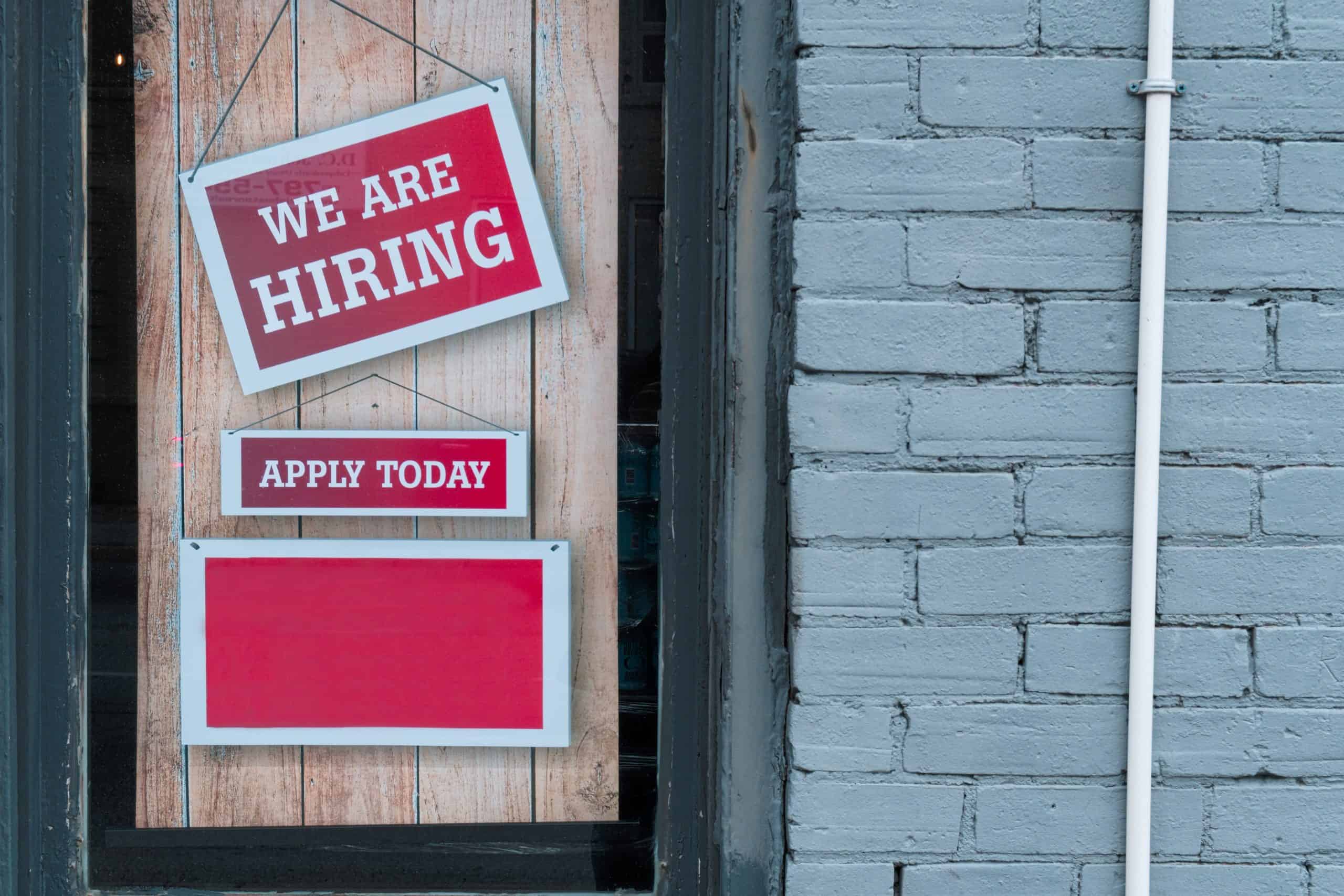 Cross-Sectoral Connections, Equity, Diversity & Inclusion, Health, Wellbeing & Development, Open Access, Outdoor Play Environments, Policy, Practice, Professional Development, Research, Research & Data Collection, Safety & Outdoor Play
Job Posting: Canadian Centre for Outdoor Play Fellow
Outdoor Play Canada is looking to hire a full-time Canadian Centre for Outdoor Play (CCOP) Fellow for one year to build capacity and thought-leadership for outdoor play stakeholders. As the CCOP Fellow, your role will be to lead advocacy and thought-leadership initiatives for the promotion of outdoor play in the early years, in collaboration with the CCOP partnership, consisting of the Healthy Active Living and Obesity Research Group (HALO) at the Children's Hospital of Eastern Ontario (CHEO) Research Institute, Andrew Fleck Children's Services, Algonquin College, and Outdoor Play Canada (OPC).  
Available from: April 1st, 2023 

Salary: $50,000/yr for 1 year 

Hours: 37.5 hours per week 

Location: 411 Corkstown Rd, Ottawa, ON 

Closing Date: February 21, 2023

Apply: ldelannoy@cheo.on.ca  
In this role you will: 
Lead and promote reciprocal relationship building, reflection and collective learning at the CCOP among partners, practitioners, community members, Indigenous leaders, and families

 

Co-manage a nationally representative expert panel and community of practice focused on outdoor early childhood education

 

Support the development and evaluation of outdoor early childhood education resources and tools

 

Create thought leadership and capacity development resources to promote and support outdoor play in Canada

 

Co-develop sustainability and innovation planning for the CCOP

 

Assist with preparing funding grant applications

 

Participate in CCOP Leadership Group meetings

 

Carry-out other duties as requested

 
To qualify for this role you have: 
An early childhood education diploma and/or Forest and Nature School certification, and/or experience working in a forest and nature program/outdoor learning program

 

Minimum two years' experience working in/with early learning and childcare programs

 

English Essential – Bilingualism an asset (French and English)

 

Experience with data collection/record keeping

 

Strong knowledge of child development

 

A love of the outdoors

 

 

Demonstrated skills in leading committees/trainings/participation and experience with successful communities of practice

 

Ability to work in a multi-disciplinary team and in various early learning and childcare settings

 

Ability to work flexible hours

 

Excellent communication (written and oral), interpersonal and organizational skills

 

Ability to take guided initiative and to work in an organized fashion

 

Demonstrated collegiality, professionalism and team skills

 

 

Excellent computer skills (word processing, email, spreadsheets, presentations)

 

Capable of effectively handling multiple priorities simultaneously

 

Strong work ethic and motivation

 

Demonstrated initiative, flexibility and ability to work independently

 

Police Record Check for vulnerable populations

 
We thank all applicants for their interest; however only those selected for an interview will be contacted.  
Featured image by Eric Prouzet on Unsplash.