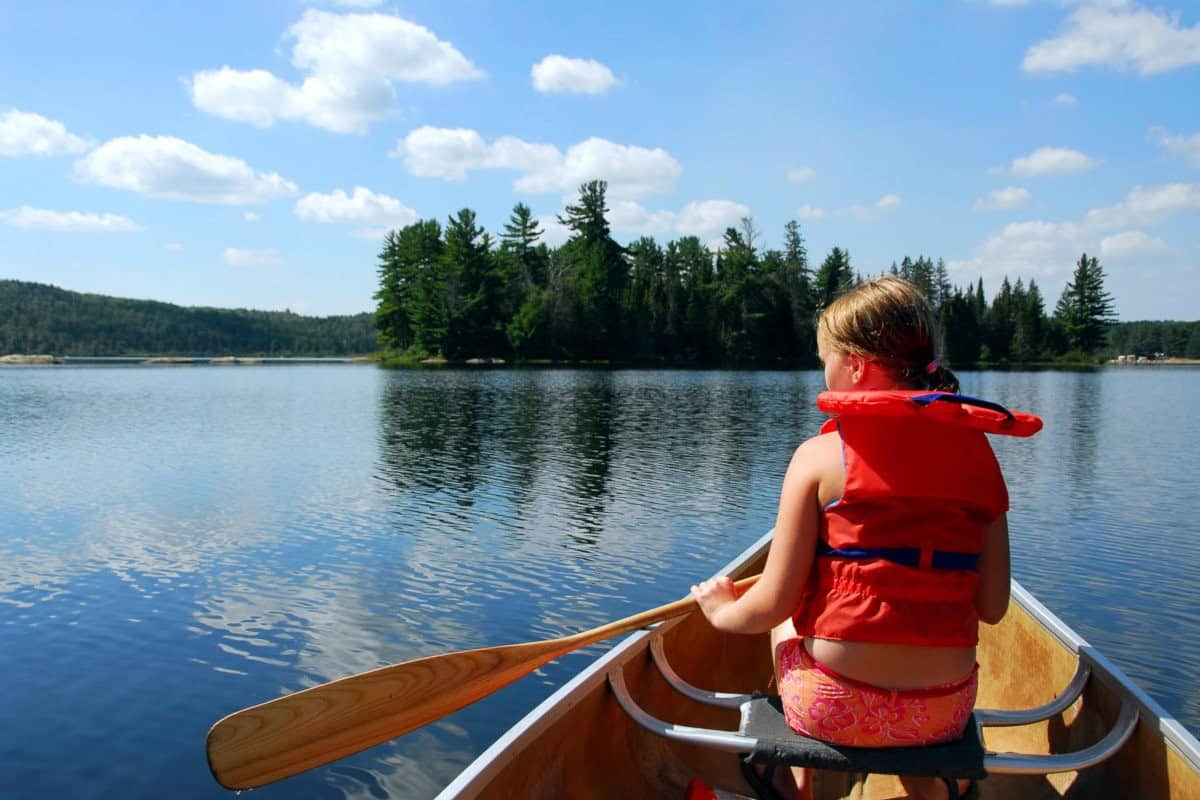 With a growing body of evidence supporting the link between a healthy environment and healthy society, the Healthy Parks, Healthy people movement which originally launched in Australia, has expanded to receive global attention.
In May (1-2) 2019, Ottawa will be hosting the two day Healthy Parks, Healthy People Forum to bring together parks and recreation professionals, health professionals, researchers, policy-makers, academics, students, trainees, and community members to share the latest research, best practices, and progressive policies related to the human health and well-being benefits of nature. – Canadian Public Health Association 
Through keynote speakers, panel sessions, workshops, and oral and poster presentations, the forum will explore evidence-based ways nature can improve human health. The sessions will encourage and facilitate critical dialogue to foster partnerships between the parks, environment and medical communities. The aim is to inspire people to take action to incorporate nature into health programming.
The deadline to submit an abstract is November 1, 2018.
To find out more take a look at the Healthy Parks, Healthy People Forum schedule.
Forum registration opens November 2018.