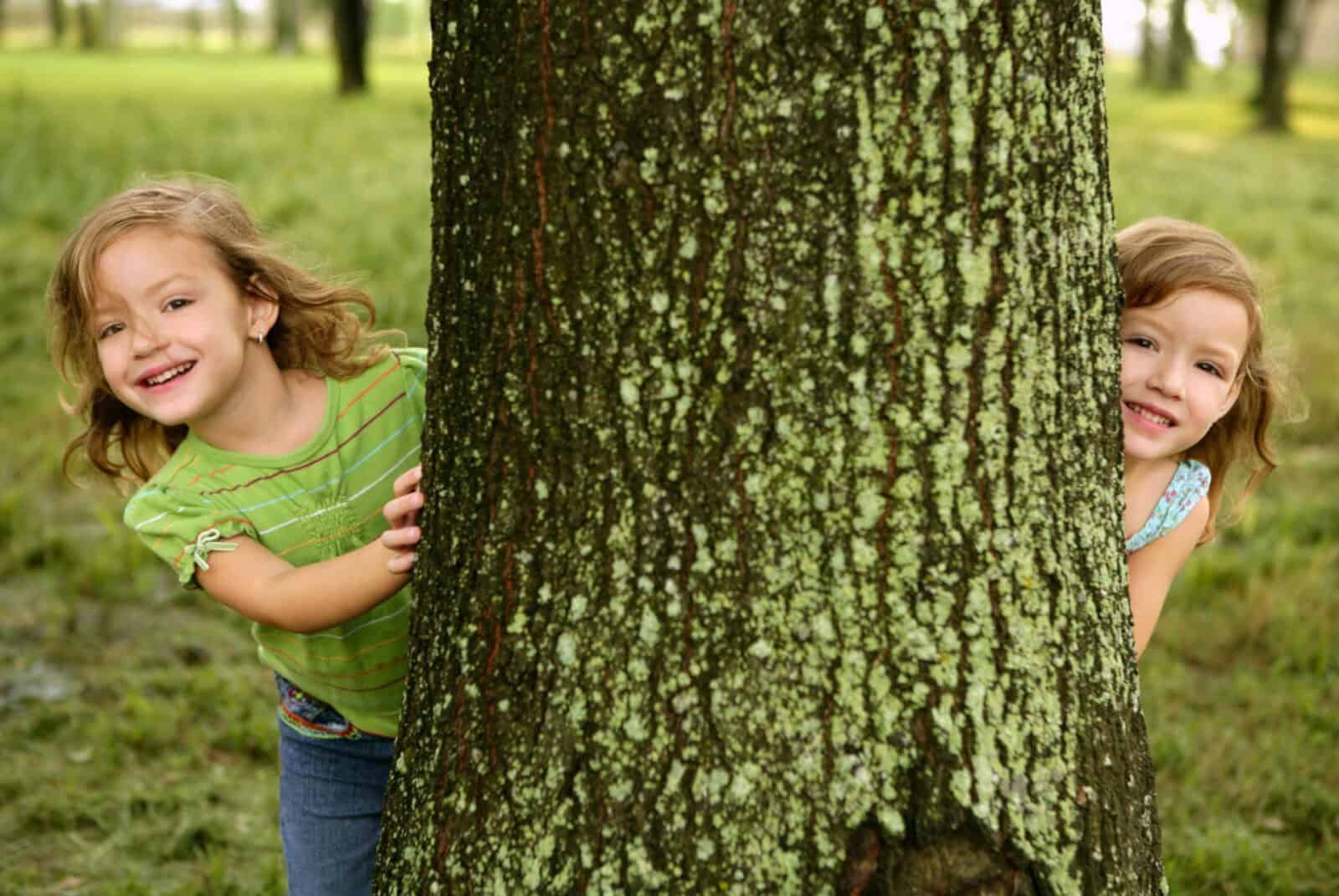 Research
Muddy Hands Report; everything you need to know to take learning outside!
In case you were not yet convinced of the benefits of getting children outdoors….here is some more evidence!
The Muddy Hands Report presents data from the Outdoor Classroom Day 2017 as well as a wide range of literature to highlight the benefits, barriers and solutions to getting children outdoors, for learning and play.
The Muddy Play Report focuses on 3 important segments;
The findings from the Outdoor Classroom Day 2017 survey;
Exploring why outdoor learning and play should be a part of every school day; and
Looking at schools as influencers and how to make outdoor learning and play part of every child's day
A few of the key findings and statistics…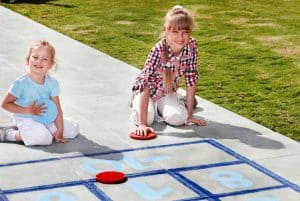 97% of teachers worldwide say that outdoor play is critical for children to reach their full potential.
88% of teachers day that children are more engaged learning when taking lessons outdoors.
44% of teachers have increased outdoor learning since getting involved in Outdoor Classroom Day.
Outdoor learning and play creates healthier, more active children
The benefits of outdoor learning and play last beyond early education
Access the full Muddy Hands Report here.