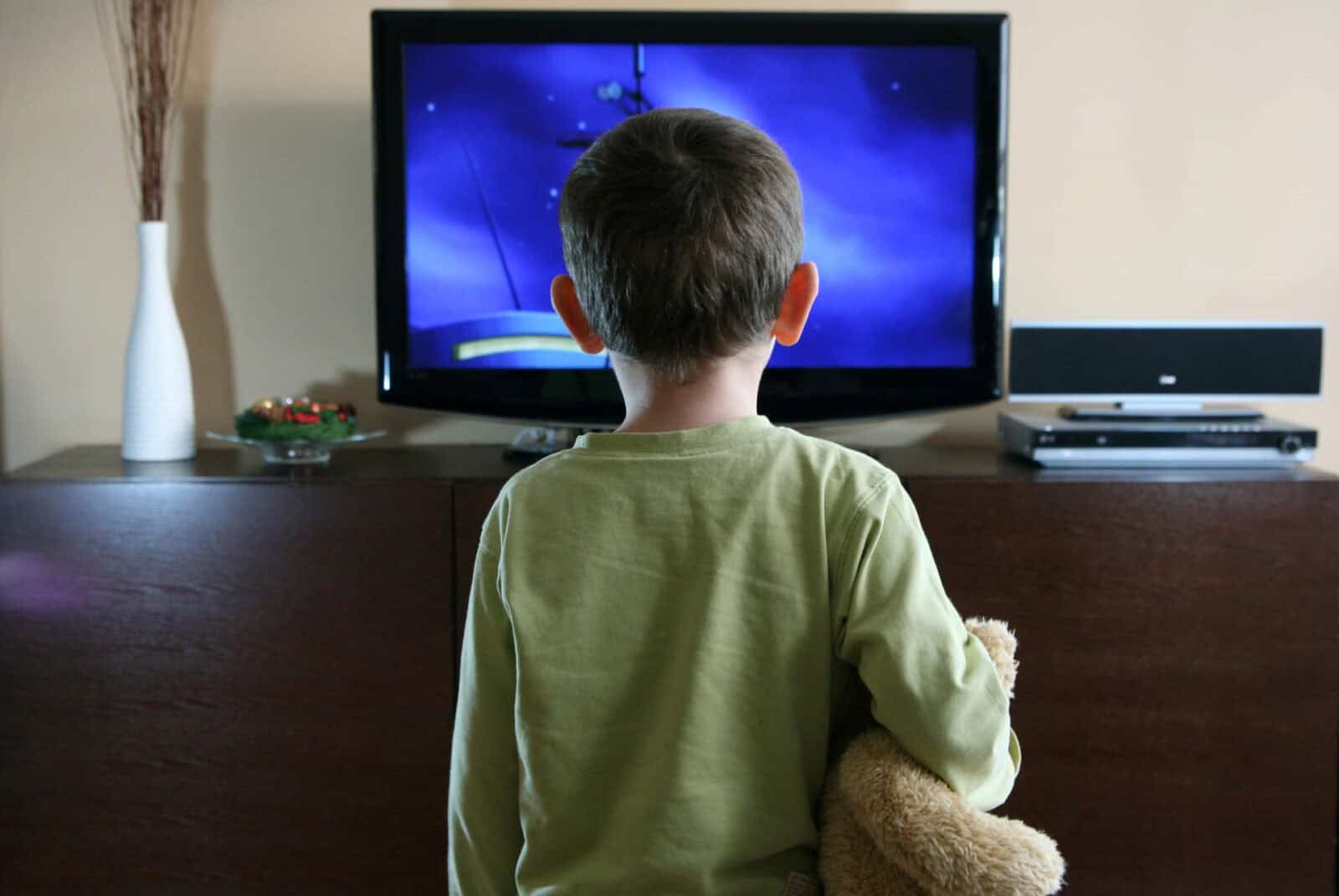 Research
Study finds children spend twice as long looking at screens than they do playing outside
A study conducted by Persil on 1,000 British and Irish parents of children aged up to seven has found children spend twice as long looking at screens than they do playing outside. But, interestingly, 62 percent of parents wish their children would spend more time playing outside instead of in front of a screen.
It was found that three quarters of parents have used a screen to entertain their children in order to complete tasks, despite 6 in 10 parents admitting this behaviour could negatively affect their child's creative thinking and ability to problem solve.
Sir Ken Robinson, the chair of the Good Child Development Advisory Board discusses the importance of real play in the balanced development of children.
Robinson says "There are all kinds of attractions in using digital technologies, for pleasure, leisure work and education. But there's a downside and the catastrophic erosion of 'real play' is a major part of it".
It is important for parents, educators and policy makers to understand this call to action and the need to increase the amount of time children spend outdoors, by reducing the amount of time children spend in front of screens.
Read the entire article here!