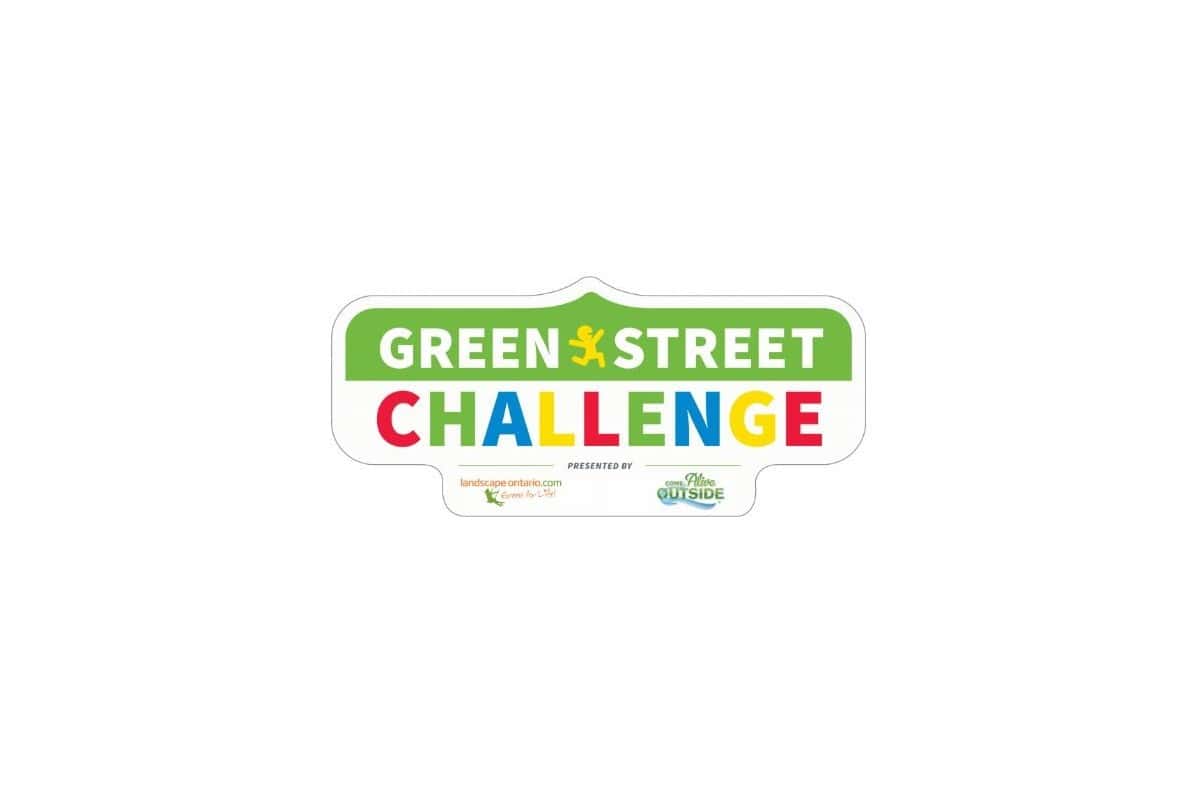 To educate communities about the importance of spending time outdoors, Come Alive Outside , together with Landscape Ontario, has found a way to create green space where kids (and adults!) can get creative, outside. On specific days during the summer months, sod is laid down on segments of streets in Ontario communities, creating a temporary outdoor space for children to play, innovate and benefit from green space! The Green Street Challenge has expanded to include several cities in North America and has become a fun way to bring communities together while experiencing first hand the benefits of outdoor play.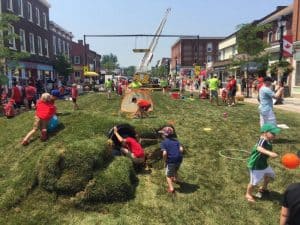 In the summer of 2018, the following communities participated in The Green Street Challenge:
Hamilton, ON
Westport, ON
Barrie, ON
Picton, ON
Stroudsburg, PA
Middlebury, VT
Rutland, VT
To find out more about the Green Street Challenge, or to find a way to bring this fun day to your community, click HERE!