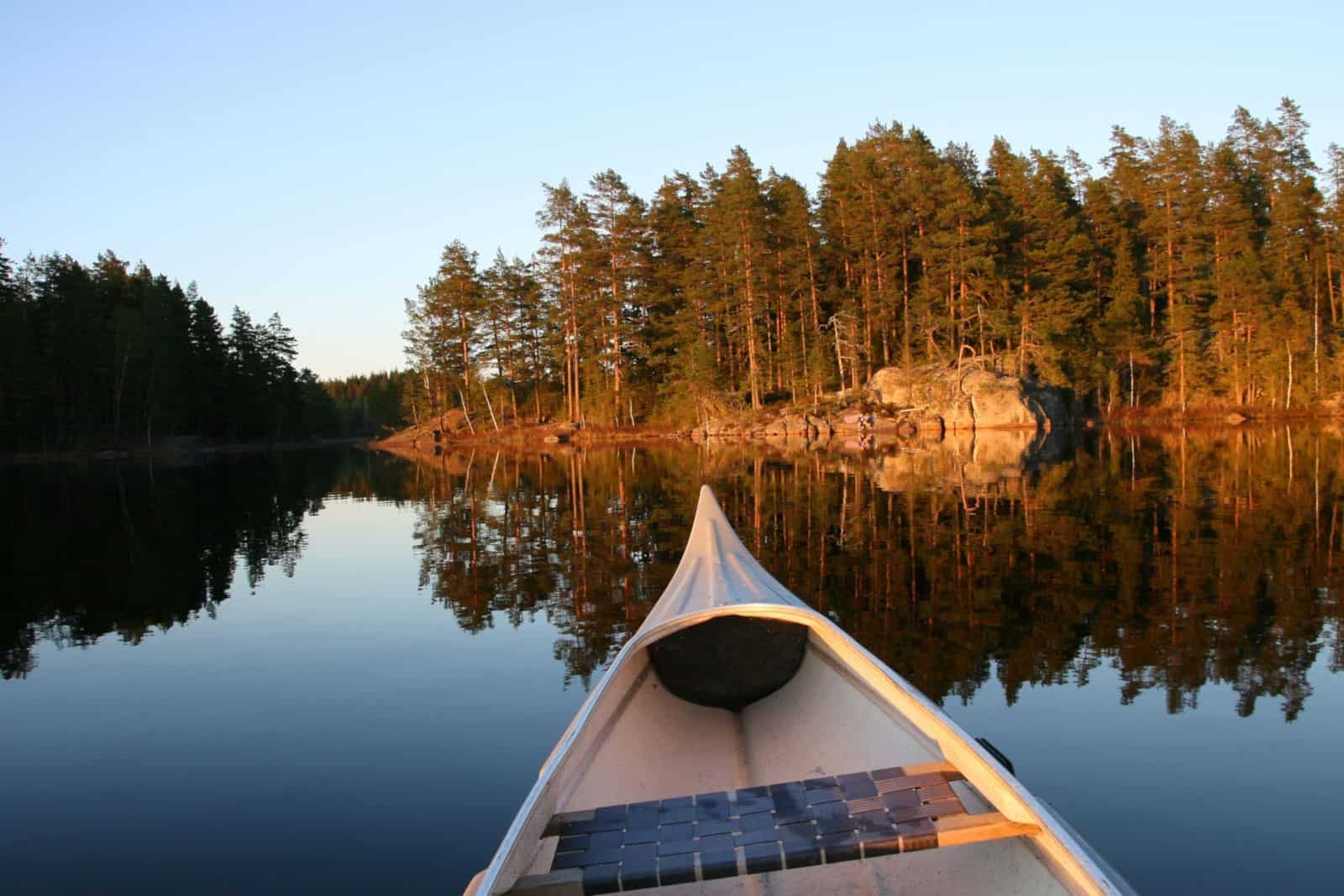 Save the date! The 2019 Canadian Parks Conference is set to take place in Quebec City on October 7 to 10.
Join over 400 Canadian and international professionals and partners from all sectors of society who plan to meet and make positive change to support healthy nature and healthy people, for our generation and the one to come.
The conference is focused on expanding Canada's collective awareness, understanding and appreciation of the importance and value of parks and plans to address collaboration, connecting to nature, conservation, and leadership.
In addition, the conference is an opportunity to share expertise and research, so keep an eye out for more information coming soon on paper submission!
Read about the conference here! Registration begins in March 2019.