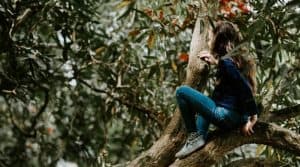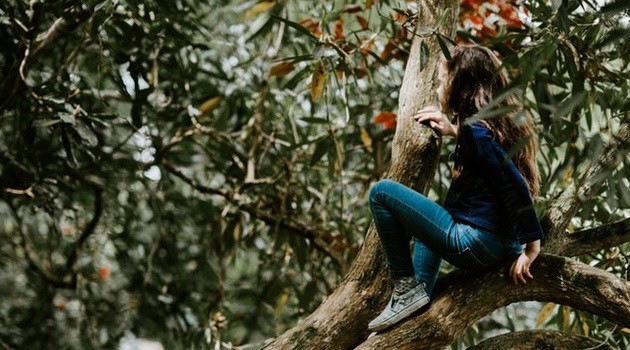 The article by Jennifer Anderson titled "Why the Danes encourage their kids to swing axes, play with fire, and ride bikes in traffic" illustrates how Denmark is setting the stage for what early childhood education and childcare should look like by creating playgrounds and schoolyards that encourage free and risk play using natural elements. This article discusses how this approach not only fosters fun and adventure, but also resilience and self-reliance at a young age. They believe that children learn by doing rather by being taught.
Tim Gill, a long-time play advocate in the UK and author of No Fear: Growing up in a risk averse society says "The Danes trust their children to take responsibility for themselves from an early age, with spaces that feed children's appetite for adventure and nurture their resilience and self-reliance."
Unlike "boring" American playgrounds made of plastic and rubber that have reached their "peak safety" , Danish playgrounds encourage free and  risky play where children can jump, climb, and socialize with strangers freely without grown-ups overseeing their every move.
This article also discusses that the 2013 Children's Society Good Childhood studies found that having a choice leads to greater well-being in children, which leads experts to believe that creating playgrounds and schoolyards which limit freedom, risk and decision-making may be negatively effecting kids.
While not every country can be like Denmark, each country can learn from their approach and adapt to allow children to do what they love- play freely!
Read full article here.