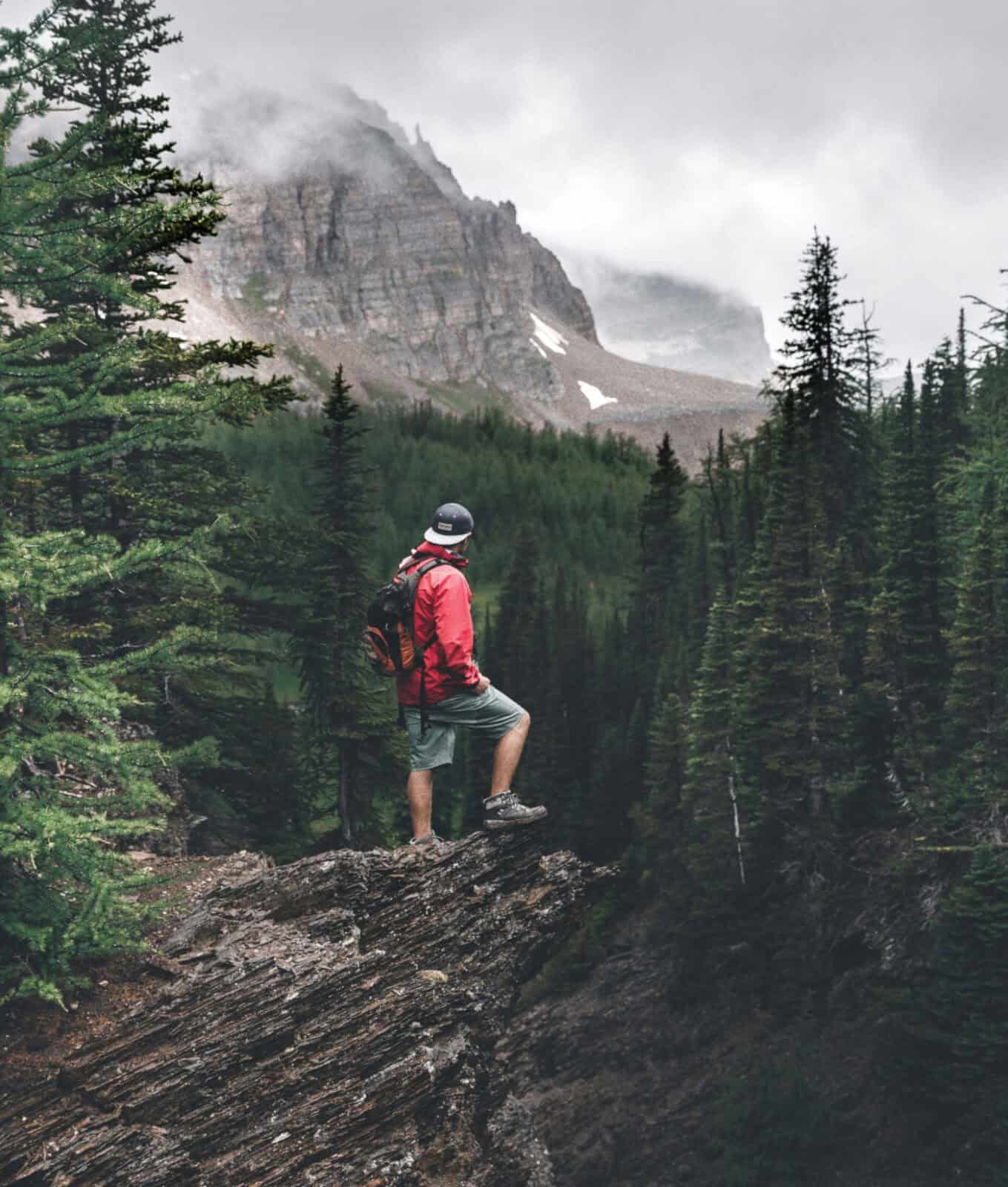 The Great Trail, now consisting of more than 24,000 kilometres of multi-use trails, has launched a new campaign; Deeply Connected which will highlight the connection every Canadian has with the The Great Trail while showcasing the ways the Trail benefits our health, our economy and our diverse cultures.
OUR MISSION: We will promote and assist in the development and use of The Great Trail – created by Trans Canada Trail and our partners – by supporting success at the local level in the continued improvement and enhancement of this national network
The 4 year campaign (2018-2022) will focus on on the following objectives; People, Places and Legacy. 
CONNECTING PEOPLE by supporting partners to work towards increasing accessibility of the Trail, working closely with Indigenous communities and improve the experience of trail users through better information.
CONNECTING PLACES by remaining committed to federal, provincial, territorial, municipal and Indigenous partners in order to develop new Trail sections. Work to encourage Canadians and visitors to experience Canada's beauty and culture through supporting local infrastructure and the development of culturally diverse tourism initiatives.
PROTECTING THE LEGACY OF THE TRAIL by supporting the stewards of the Trail to repair damage caused by natural disasters and to convert roadways to greenways.
Read the Deeply Connected Strategic Plan here!