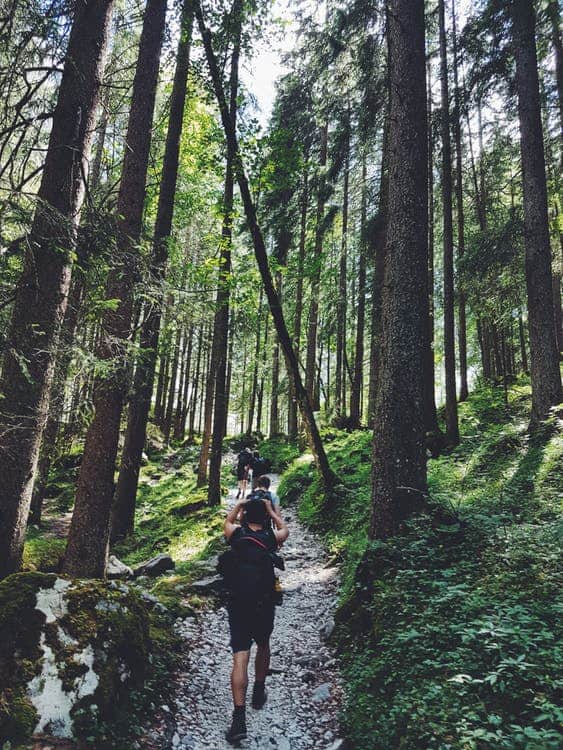 Ontario Parks recognizes the importance of connecting to nature and the positive effects it has on our well-being. As a part of the 'Healthy Parks Healthy People' campaign, visit your nearest Ontario park on July 19th, 2019 to join the celebration and enjoy free all-day access! There is so much to discover, with over 330 parks available throughout Ontario – use the park locator to find one close to you!
Parks will be running various events and activities throughout the day such as yoga, guided walks, campfires, and more, in order to encourage more people to join in the festivities. Take this day to explore your favorite parks, or visit a new one with friends and family.
Park facilities will be open until 10:00pm.
Join the celebration by using the hashtag #HPHP.
Visit www.ontarioparks.com/hphp/events to browse the list of events.
Visit the Ontario Parks twitter page for event updates in English or French.
Additional details can be found at www.ontarioparks.com/hphp/freedayuse.