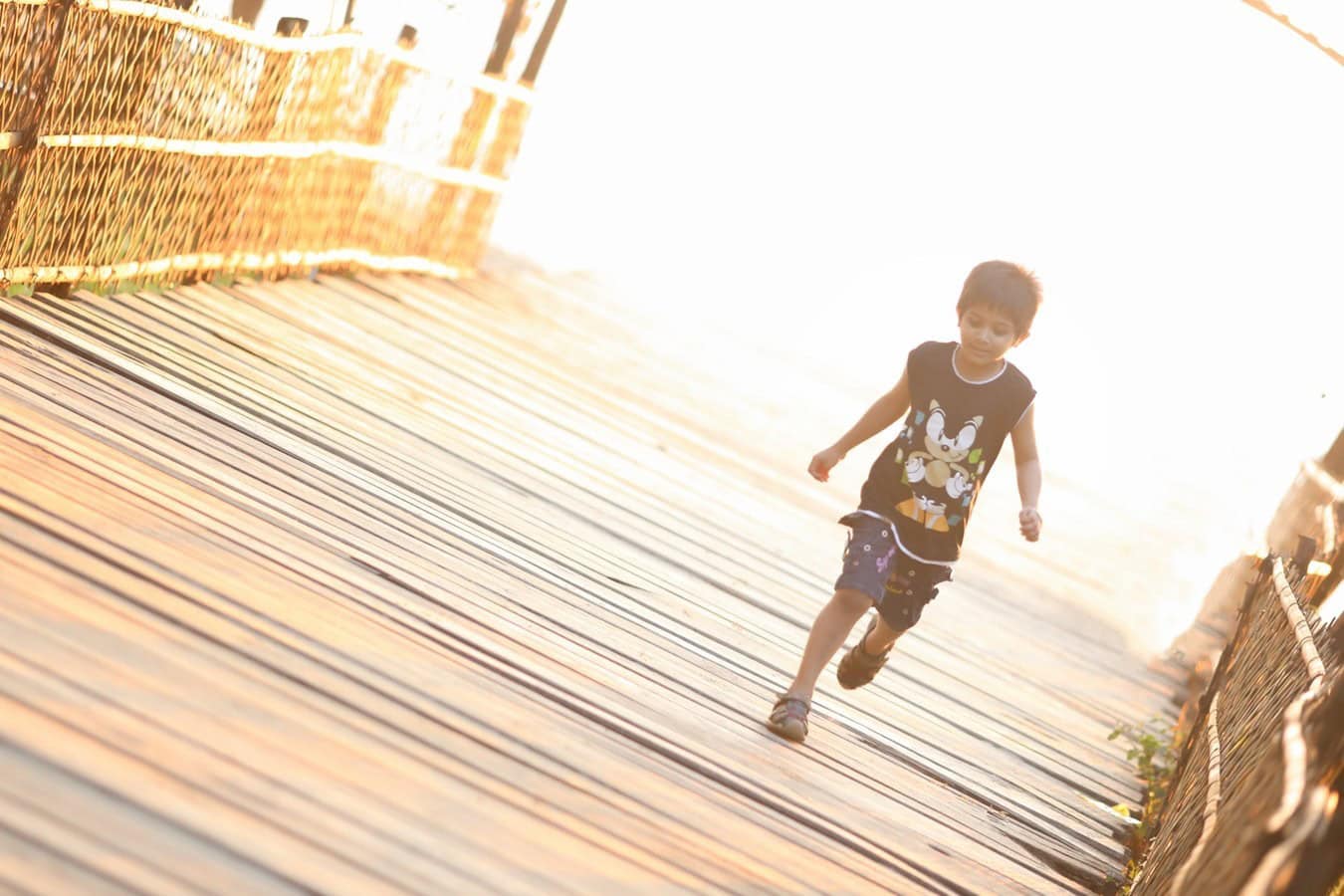 This year's 'Kid's Run for Nature' raised over $180,000 in support of the conservation work of World Wildlife Fund Canada. The nation-wide movement, which was founded in 2015, now takes place in over 25 locations from coast to coast.
Throughout the months of May, June, and July 2019, events were held in a variety of communities across Canada. The events featured a 1 km, 3km and 5km "fun run" to promote kids getting outside and being active in nature and the outdoors, while supporting wildlife conservation – a topic that many are passionate about.
Parents and kids who are passionate about this cause, or are interesting in bringing it to their communities, can get involved by hosting a run, or becoming a community coordinator!
For more information about becoming a community coordinator for Kid's Run for Nature, visit this link.
Information regarding how to donate/participate in a city near you, visit: www.kidsrunfornature.ca
Contact:
Danielle Pretty
Co-ordinator, Kids' Run for Nature
dpretty@wwfcanada.org
416-489-8800 ext. 7287