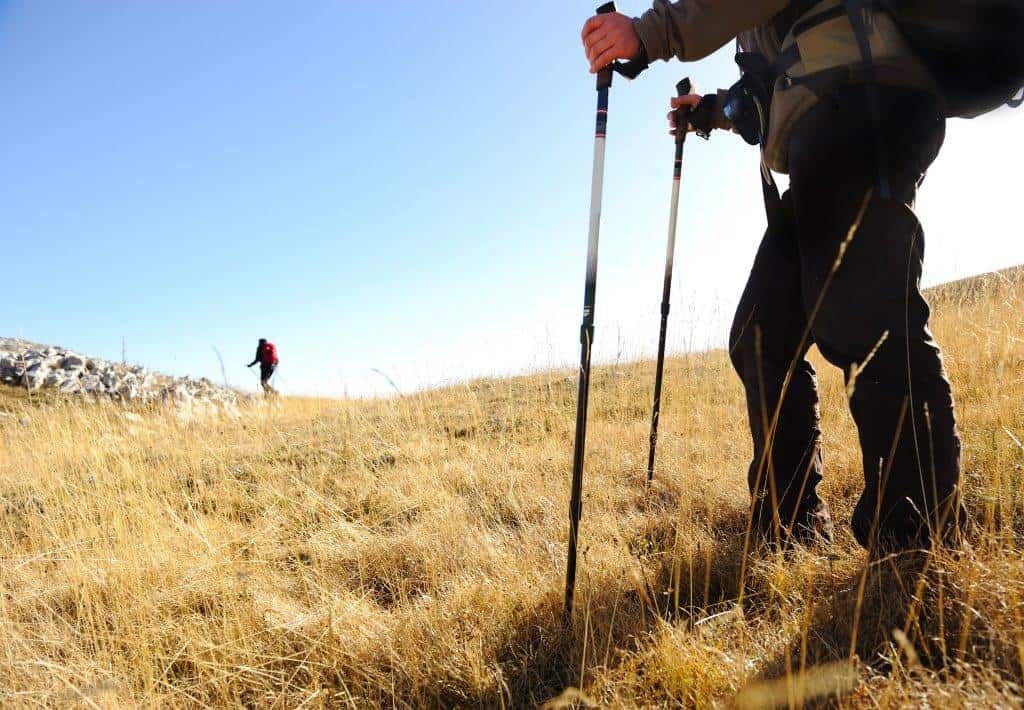 In Andre Picard's latest opinion piece in the Globe and Mail, the health columnist suggests a new mantra be adopted as reopening measures are put in place across Canada: 'Go outside, but do not congregate'.
He suggests that part of easing restrictions on outdoor activity should include creating more space, i.e. closing streets to allow for more foot traffic and opening parks to their full extent. In his words 'enough of this stay on the path or be fined nonsense'. Creating more space outdoors will allow individuals to go outside safely and avoid crowds and congregations.
Above all, Picard says, we need to trust the public. 'Canadians are following the rules, [now] we have to help them understand the changes.'
For the full article, click here.