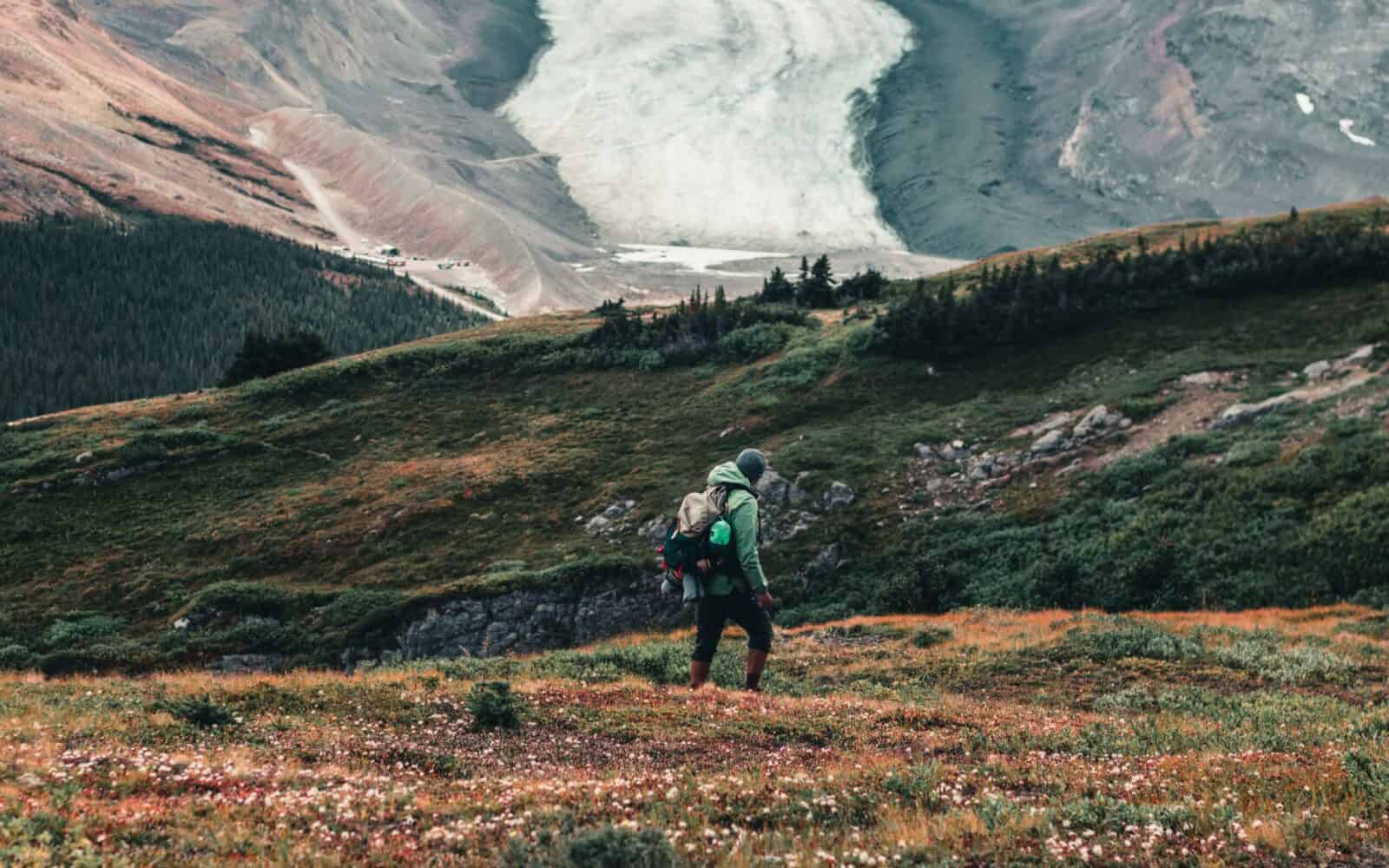 The Great Canadian Hike, a media campaign by The Great Trail, encouraged Canadians to experience the Great Trail of Canada and connect digitally during COVID-19. Canadians across the country were invited to participate in Canada's largest coordinated, collective hike by logging (online) sections of the Great Trail for a chance to win prizes. Over 100,000 Canadians took up the national challenge, hiking a total of 108,000 km (equivalent to 4x the full length of the Great Trail) between October 1-31st, 2020.
Learn more about the Great Canadian Hike here.
Watch the Great Canadian Hike summary video here.