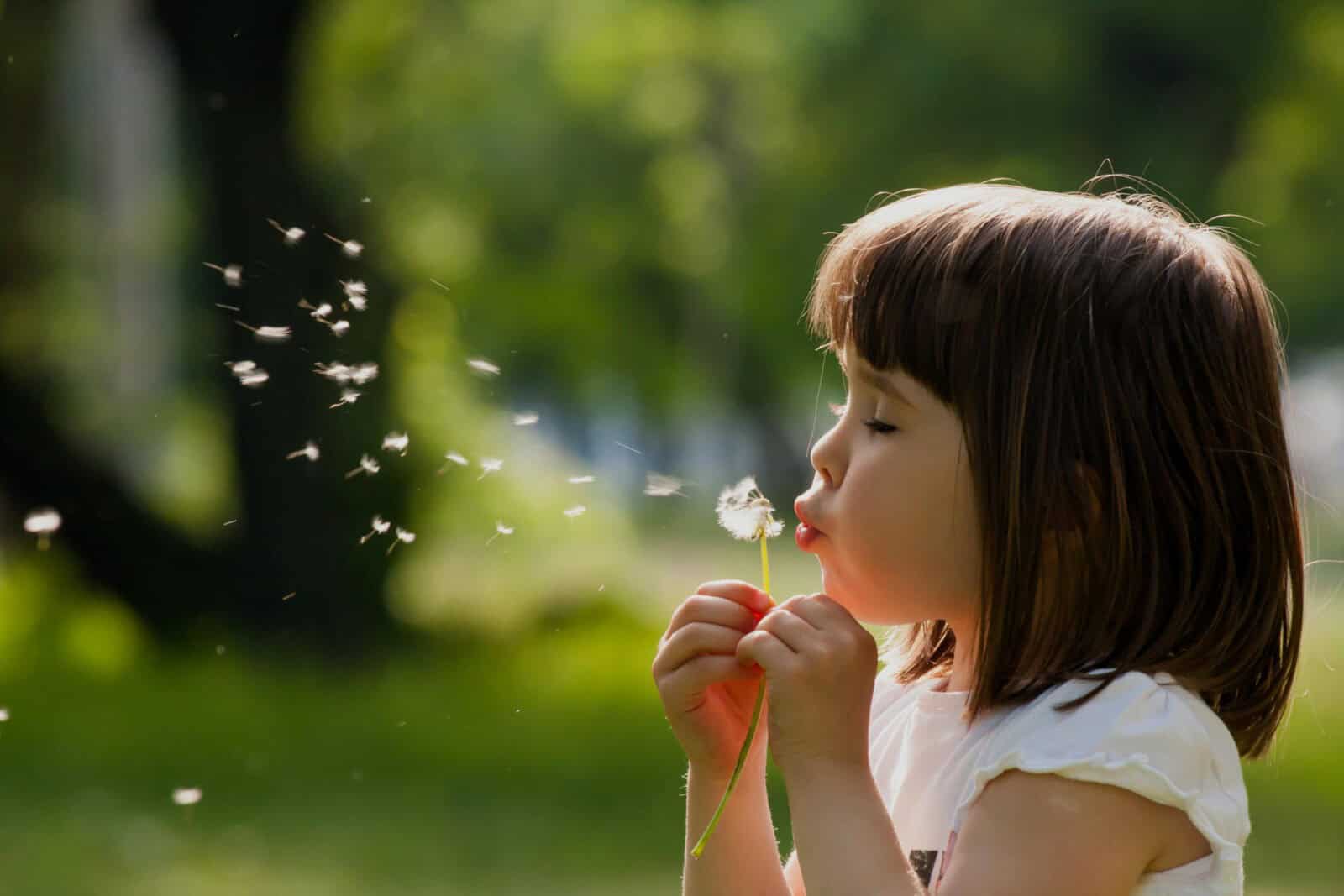 On April 29th, 2021, OPC's Research Manager, Dr. Louise de Lannoy, presented on the importance of promoting, protecting, and preserving access to outdoor play at the Alberta Recreation & Parks Association Summit Monthly Meeting. Cynthia Watson from ActiveCity Collective also gave a presentation, in which she discussed the ActiveCity Collective initiative and their holistic approach towards active communities.
Alberta Recreation & Parks Association Summit is a virtual series of sessions and conversations from January to May 2021, aimed at municipal leaders whose efforts are focused on recreation, parks, arts and culture, community development and urban planning.
Learn more about ongoing professional development opportunities at the Alberta Recreation and Parks Association here.
Check out the OPC presentation here.