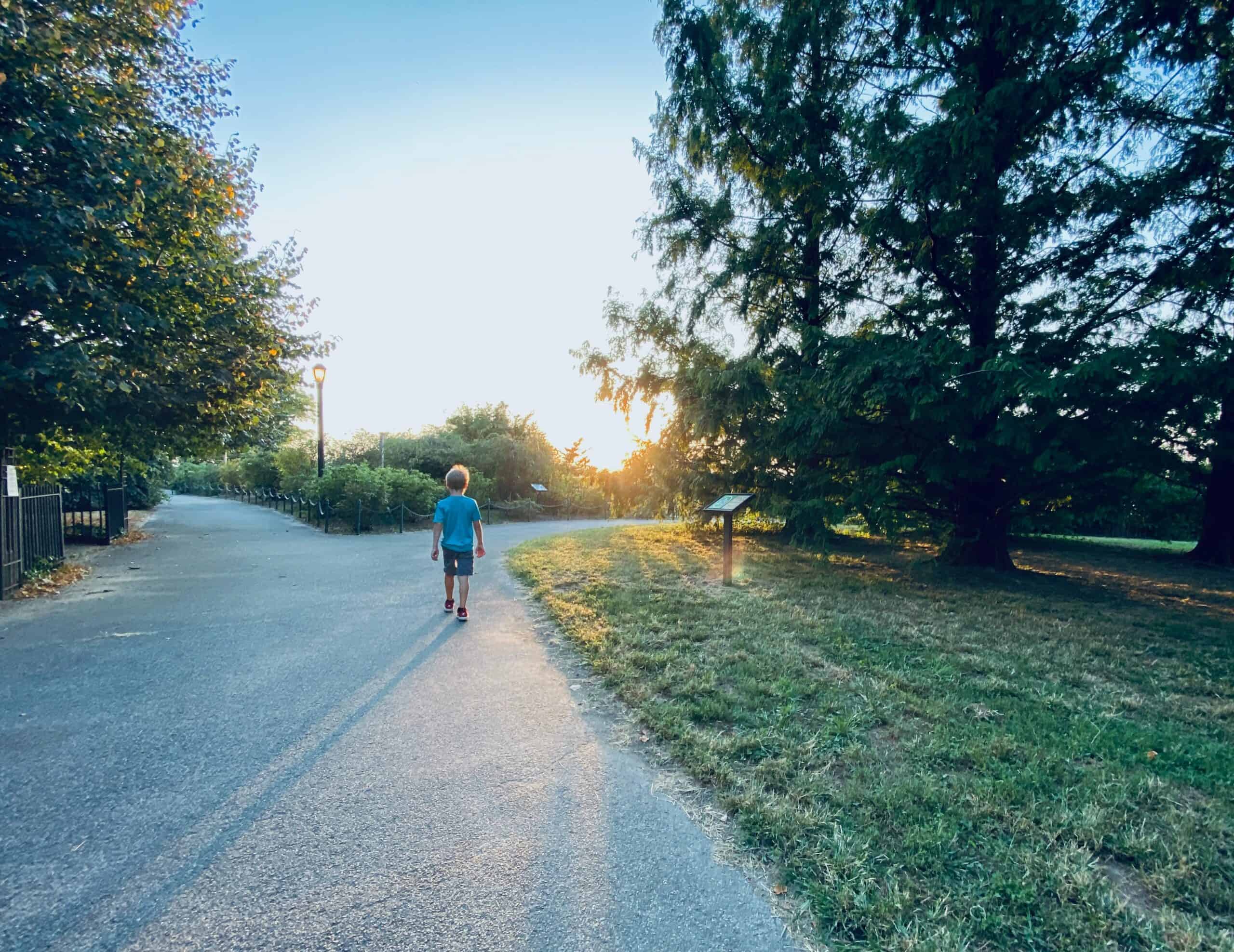 UNICEF recently released a discussion paper, entitled: 'The Necessity of Urban Green Space for Children's Optimal Development', in which the authors state that all urban children should live within walking distance of a safe and welcoming public green space.
The paper begins with a definition of green space, how promoting access to green spaces for children is in line with the UN Convention on the Rights of the Child and the UN Sustainable Development Goals, and the many benefits of outdoor natural spaces for children's health and development as well as benefits for urban spaces including improved climate change resiliency.
The discussion paper goes on to recommend how this may be achieved, including through interventions focused on empowering communities to feel ownership of and maintain their local green spaces (e.g., regular clean-up events, measure progress and keep local government accountable), securing government support to create and improve green spaces (e.g., provide funds and expertise to identify, map, reclaim, and redesign public spaces as green spaces), and prioritizing greening of child care centres and schools (e.g., integrate environmental education into the curriculum with outdoor components).
Read the full discussion paper here.