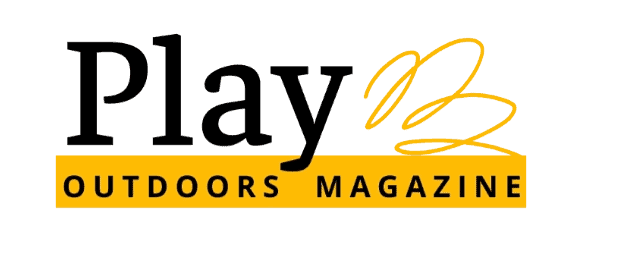 Thank you to Beverlie Dietze, Play Outdoors Magazine, for providing this post.
In partnership with some of Canada's outdoor play educators, Play Outdoors magazine is offering a multitude of workshop topics to educate, inspire, and bring new ideas to educator's early learning and childcare practice.
The 2021 Fall workshops include:
Exploring the Benefits of Taking Learning Outdoors 
Presenter: Dr. Debra Harwood
September 27th, 2021, 5:00 – 6:30 pm PDT
Skills and Dispositions for Intentional Outdoor Learning 
Presenter: Jessica Holder, RECE, & Karen Eilersen, RECE from the Discovery Child Care Centre
September 29th, 2021, 6:30 – 8:00 pm EDT & 6:30 pm – 8:00 pm PDT
Each education session is only $19! This is just a snapshot of the sessions on offer. Visit the Play Outdoors website to see more!