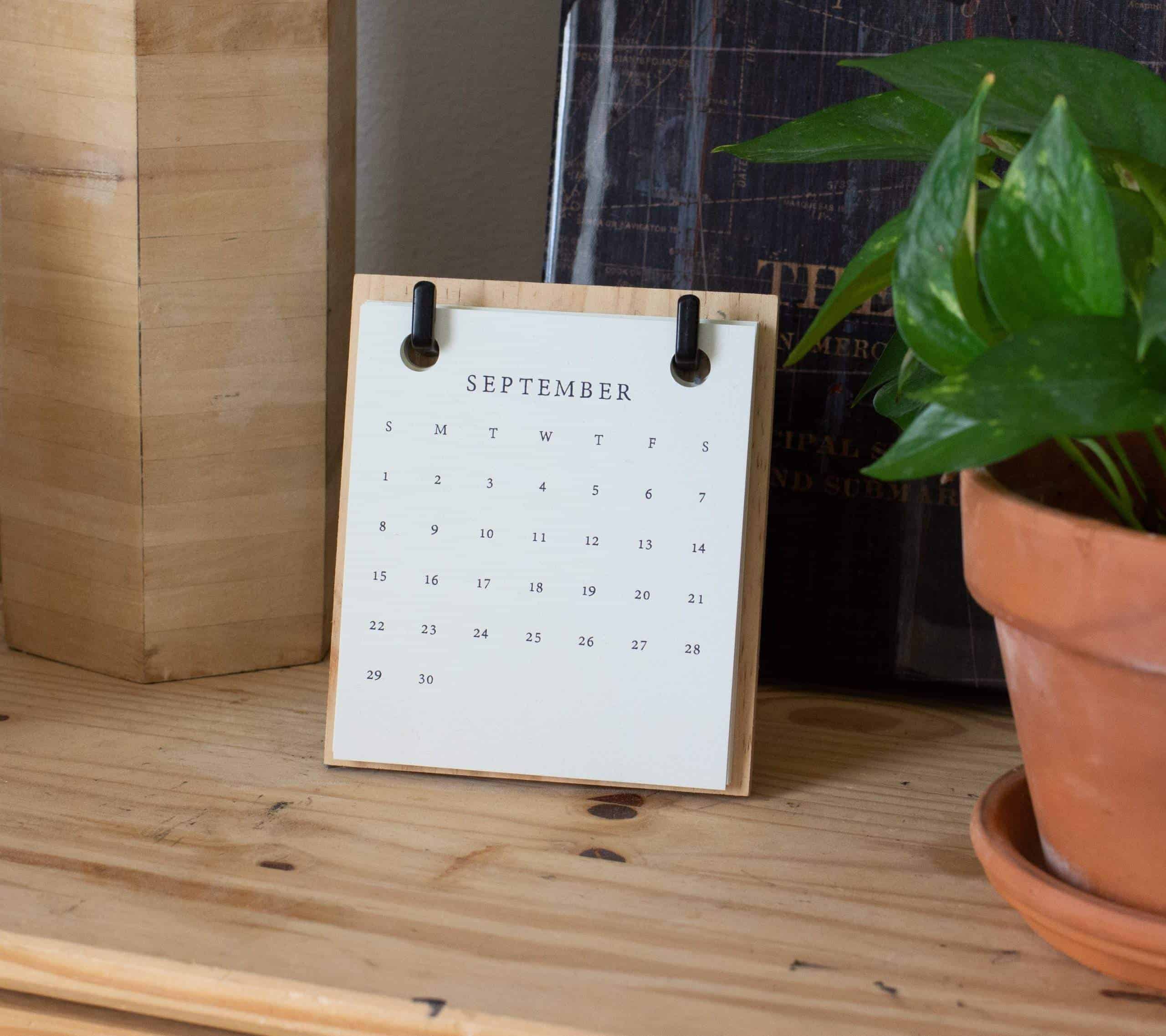 Thank you to the Outdoor Learning Store for providing this post.
The Outdoor Learning Store has compiled a list of key dates and events/initiatives on outdoor learning professional development opportunities across North America and the world! Keep scrolling to explore and find an event (or many) that align with your outdoor learning and play interests!
Ongoing, Online: #NatureForAll Storytelling Festival
Starting Sept 8, Online: The Garden Classroom Series with Megan Zeni
Starting Sept 6, Online: Register your class or school for one of GreenLearning's environmental challenges that are hands-on and full of real world impact.
Sept-June, Ontario: Virtually Outdoors with Evergreen
Sept 9-10, Raleigh, North Carolina: rEEdefine Conference with EENC
Sept 13, Online: Classrooms to Communities: The Best Resources for Outdoor Learning virtual workshop with Outdoor Learning Partner Organizations
Sept 20, Online: Life Underground: Student Soil Exploration Resources & Activities virtual workshop with Teachers Megan Zeni & Sarah Regan
Sept 21-23, Blue Lake Camp, British Columbia: Inquiring Voices Gathering for Educators with CBEEN
Sept 27, Online: Animals Care for Mother Earth: An Indigenous Teaching Resource for Personal Development virtual workshop with Indigenous Author & Artist, Bill Helin
Sept 29-Oct 1, Helen, Georgia: Environmental Education Association 30th Annual Conference with EEA and SEEA
Oct 4, Online: Nature Connection: Sensory Activities for All Ages virtual workshop with Author & Nature Sommelier, Jacob Rodenburg
Oct 5, Online: L'apprentissage en plein air: Comment démarrer (M-8e) avec LSF
Oct 3-7, Halifax, Nova Scotia: 2022 Conference: Making People Care Since…Forever with Interpretation Canada
Oct 11, Online: Incorporating Indigenous Perspectives in Education with Natural Curiosity and Take Me Outside
Oct 13, Online: Learning Goes Outside: Getting Started with Take Me Outside, Learning for a Sustainable Future and Invasive Species Council of British Columbia
Oct 17, Online: The Importance of Plant Knowledge with Joe Pitawanakwat hosted by Take Me Outside
Oct 17, Online: Reading and Discussion of "I Wish You Were Here" with Erica Jean Reid Gidin Jaad, James Michael Reid hosted by Take Me Outside
Oct 18, Online: Health and the Outdoors Discussion with Olympic with Medalist Haley Daniel and Take Me Outside
Oct 19, Worldwide: Take Me Outside Day with TMO
Oct 20, Online: Ripples of Change" Live Art with Green Learning and Take Me Outside
Oct 20, Online: A Conversation on Climate and Sustainability with Larissa Crawford and Mario Rigby hosted by Take Me Outside
Oct 21-22, Revelstoke, British Columbia: Classrooms to Communities Conference with C2C
Oct 20-23, Olds, Alberta: Youth Agricultural Leadership Summit with Inside Education
Oct 26 – Apr 5, Online: Climate-focused Professional Learning Series with Green Teacher & Natural Curiosity
Oct 31 – Nov 5, Online: 2022 E3 Washington Conference: Reconnecting with each other and the earth: Equitably supporting communities with environmental and sustainability education
Nov 15, Online: Teaching Green in the Elementary Years virtual workshop with Green Teacher
Nov 29-Dec 1, Berea, Kentucky: 46th Annual KAEE Conference with KAEE
Nov 4, Online: Deadline for registering for the Take Me Outside for Learning Challenge
Nov 4-6, Milford, Indiana: 2022 Conference: Turning a New Leaf in Environmental Education with EEAI
Nov 7, Winnipeg, Manitoba: Climate Action Youth Forum with LSF
Nov 15, Fredericton, New Brunswick: Climate Action Youth Forum with LSF
Nov 29, Online: Accessibility in Outdoor Learning virtual workshop with Accessibility and Inclusion Consultant, Karen Lai
Jan 17, Online: Braiding Sweetgrass for Young Adults virtual workshop with author Monique Gray Smith
Feb 15-17, Online: EECOM 2023 Conference: Taking Action Through Environmental Learning and Youth Leadership with EECOM & NBEN
Mar 16-19, Canmore, Alberta: Generate & Navigate Youth Water, Energy and Climate Leadership Summit with Inside Education
May 4-6, Banff, Alberta: National Outdoor Learning Conference with TMO, EECOM and The Outdoor Learning Store
Ongoing, Online: Join the Changemakers with CPAWS
Ongoing, Online: #NatureForAll Storytelling Festival