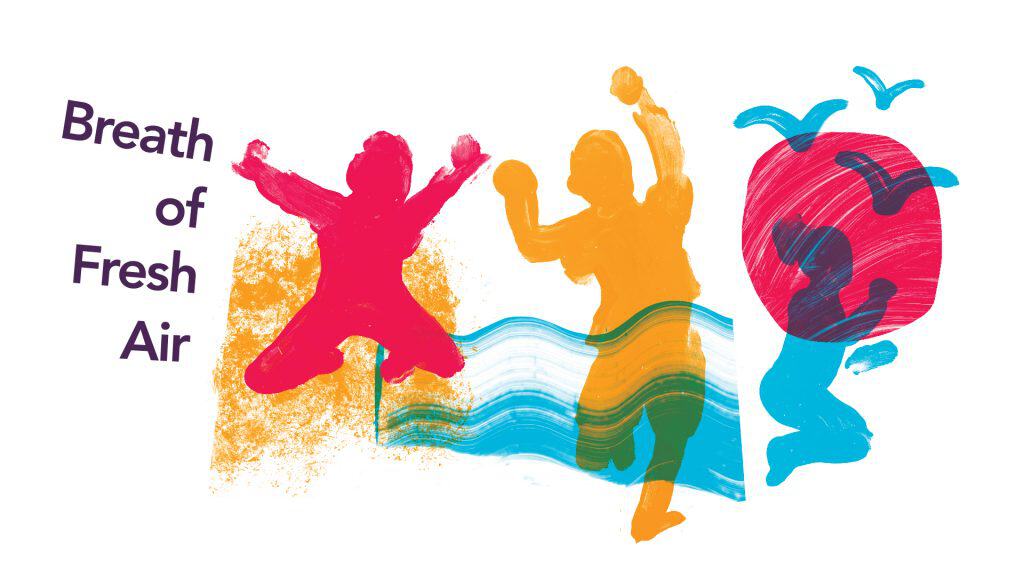 Registration is now live for the 2023 Breath of Fresh Air Outdoor Play Summit!
Held from September 27-29th, 2023 at Wesley Clover Parks Campground, Ottawa ON, BREATH OF FRESH AIR is a three-day Outdoor Play Summit hosted by Outdoor Play Canada, where thought leaders, practitioners, researchers, and policy makers can connect and share best practices.
The theme for the 2023 summit is 'Research, policy, and practice – their intersections for the promotion of outdoor play'. The summit will feature inspiring talks, hands-on workshops, and open conversations on how research, policy, and practice may promote and shape the future of outdoor play in Canada and abroad.
Register today – early bird registration ends March 14th, 2023!
*New this year* – Poster and oral presentation abstract submissions! Have an outdoor play project, pilot program, and/or research thesis you'd like to share? Submit your abstract today! Deadline to submit is March 14th, 2023!
PLUS all OPC members have access to a discount code, commensurate with their membership level! Contact us for further info.
Hope to see you there!