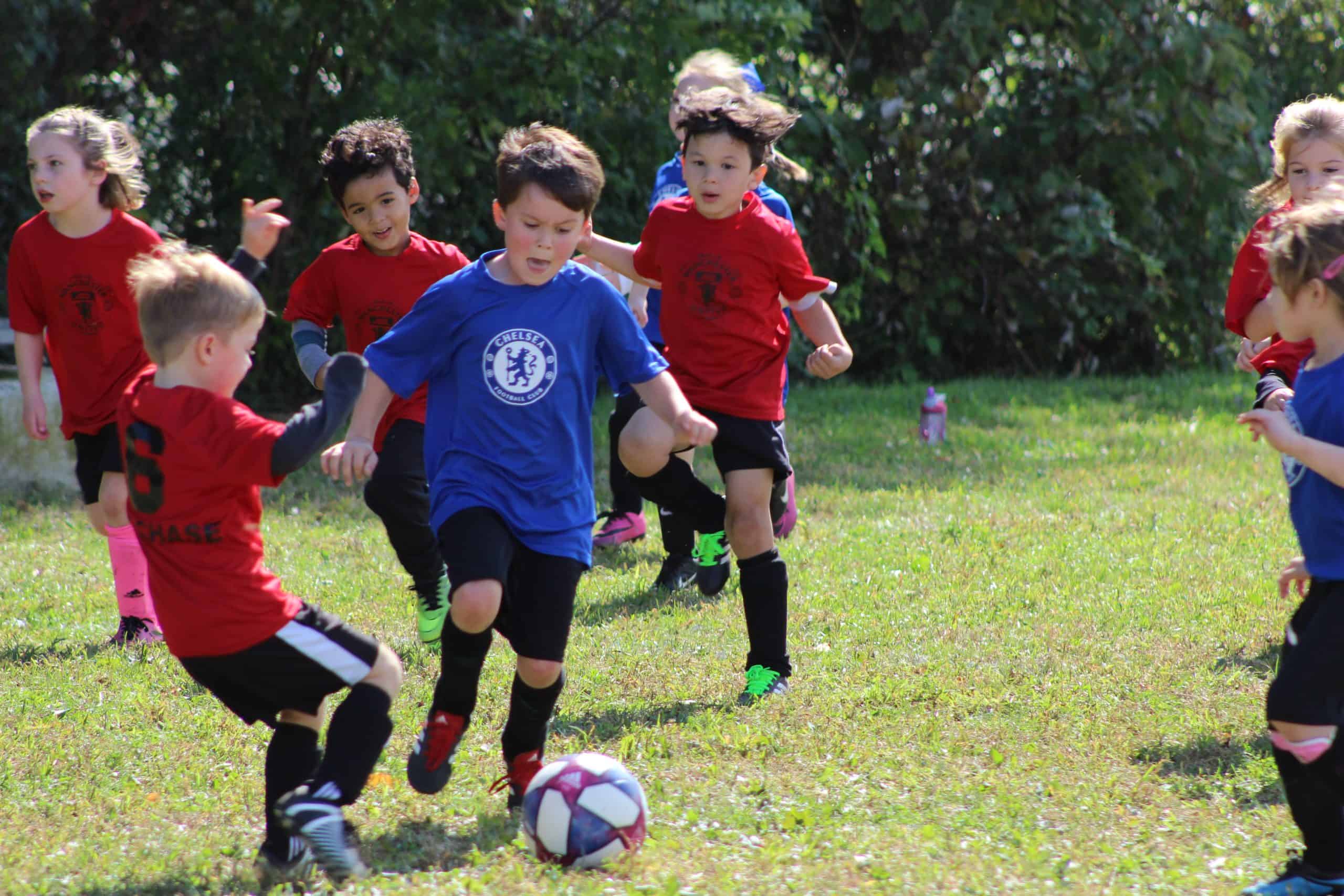 Canadian Tire Jumpstart Charities has released its 2023 State of Sport Report, an annual survey on the continued impact of the pandemic on youth sport in Canada.
The new report reveals one major barrier keeping kids on the sidelines: rising costs. In fact, nearly half of parents surveyed said they cannot afford to register their kids for organized sports.
And it's not only families that are feeling the pinch: 81% of sport organizations surveyed said that the costs to run youth programming has risen.
The solution? Multi sectoral and stakeholder investment in community sport in Canada to build a stronger, more accessible, and equitable game for all kids.
In particular, this report also highlights their focus on supporting inclusive play by building play spaces, creating resources for coaches, and advocating for representation and awareness in sport and play for kids of all ages and abilities.
Download Jumpstart's 2023 State of Sport Report to learn more here!
Photo by Debra Brewster on Unsplash