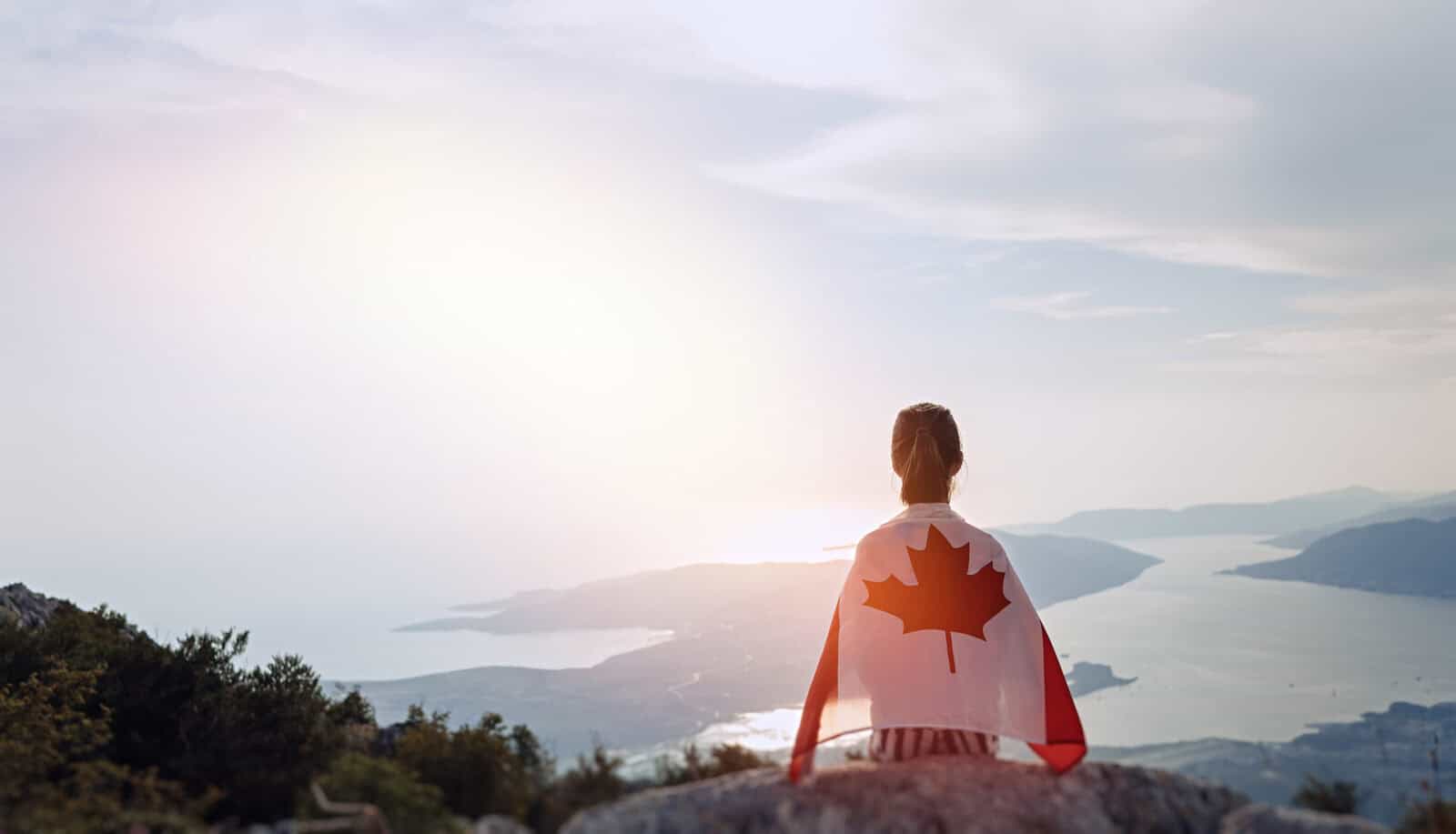 The Outdoor Play Canada 2023 Awards will be presented at this year's Breath of Fresh Air Outdoor Play Summit!  If you know of an individual or organization that has demonstrated exceptional commitment and leadership in the promotion of outdoor play, nominate them for an OPC award!
Award categories include:
2023 OPC Honour Award
Dr. Mariana Brussoni Award
Policy Award
Practice Award
Research Award
Youth Award
Learn more about the awards in the members-only section of the OPC site.
Nominators must be members of Outdoor Play Canada. If you're not a member and would like to join, complete the membership registration here. If you have any questions, please contact info@outdoorplaycanada.ca.
The deadline for nominations has been extended to August 27th, 2023!