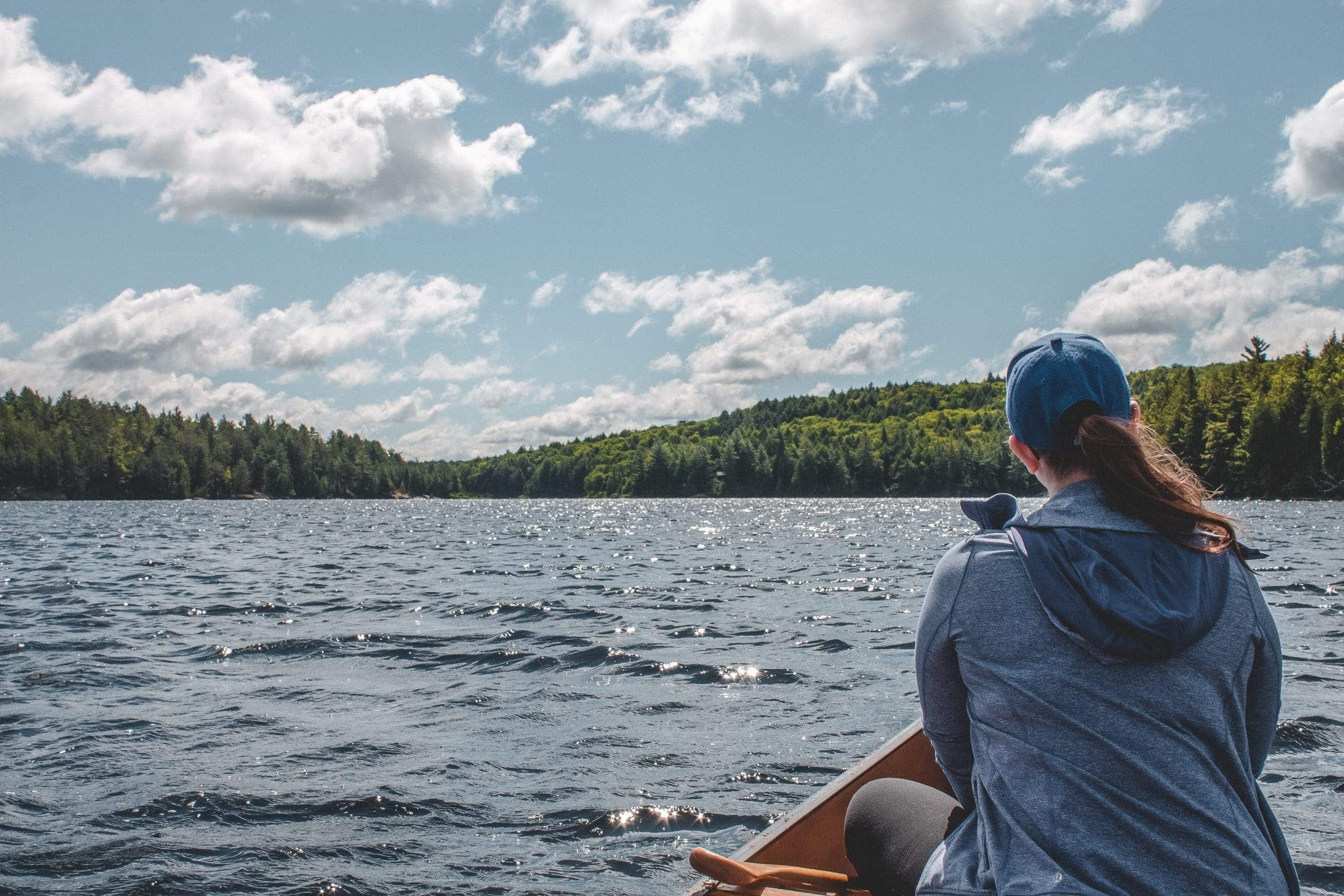 Exploring decolonization in the outdoors: A virtual panel discussion
Join the Outward Bound Canada (OBC) Training Academy team on Wednesday, September 13 at 9 a.m. PST /12 p.m. EDT for a virtual panel discussion presenting individual perspectives on decolonization based on the teachings of First Nations and Indigenous groups from across the country.
A diverse group of panelists will come together to discuss different perspectives on the environment; outdoor education and decolonization; best practices related to Truth and Reconciliation; and land-based practices and responsibilities.
This is a unique opportunity to learn more about the experiences of some First Nations and Indigenous Peoples, their teachings, and different practical ways we can all contribute to decolonization.
To learn more about the event and save your spot click here.
---
Photo by Steve Giampa on Unsplash