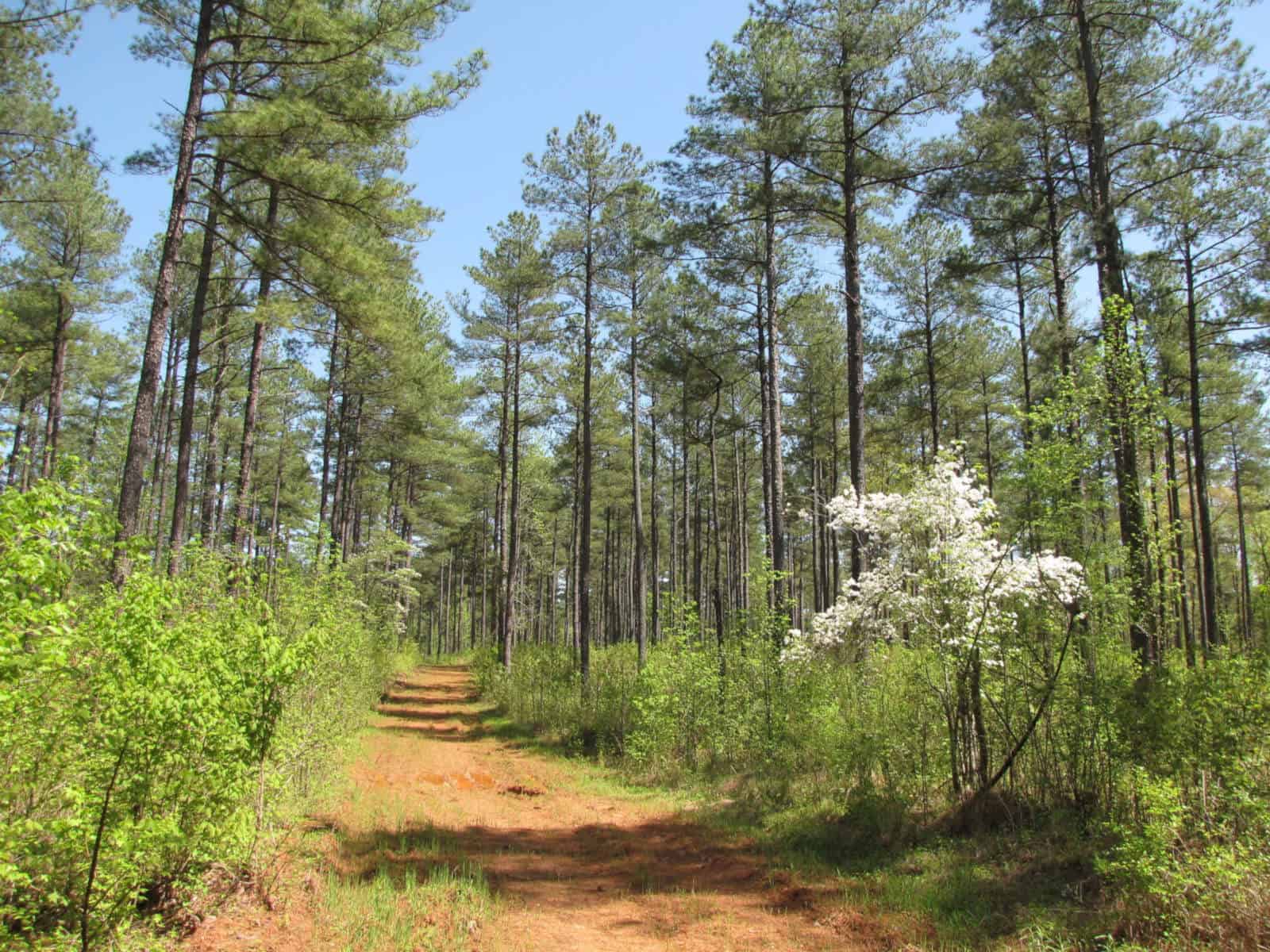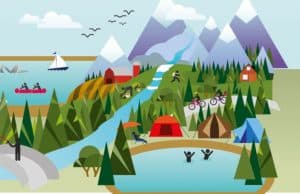 How do you use parks? Why are they important to you?
Parks for All is a collaborated effort led by Canadian Parks Council and Canadian Parks and Recreation Association and encourages individuals to recognize how we all benefit from access to healthy parks, green space and natural areas. Our mutual connection with nature in turn connects all humans. The Parks for All Action Plan works to foster collaboration among community members to develop shared goals and collective action to preserve wilderness areas, local and provincial parks, and protected areas.
The Parks for All Action vision is based on the following facts:
Nature is required for our continued survival and livelihood and that of all other species.
Connecting with Nature begins a relationship that can lead to support for the conservation of Nature.
Connected, healthy parks are better for people, plants, and animals.
The Parks for All community reinforces that the parks community "includes anyone and everyone who cares about Nature and parks in Canada," and encourages people to think about their role in the parks community, as an entrepreneur, outdoor play specialist, trail custodian, recreational, medical practitioner, architect, young leader or activist.
The Parks for All strategy is to….
Collaborate. Nurture a connection between indigenous organizations and the parks community, collaborate with new and diverse sectors, and strategize beyond park boundaries
Connect. Raise public awareness of our parks , facilitate experiences to connect people with nature,  and share stories and successes to inspire more engagement.
Conserve. Expand Canada's park system, enhance park planning and management, and enhance ecosystem service benefits from parks.
Lead. Set ambitious examples to lead the way in Canada and internationally, build the capacity for current and future leaders, and develop and maintain systems, tools and resources to support leaders.
Take a look at the incredibly designed Parks for All report here!
Commit to a Parks for All Action here!