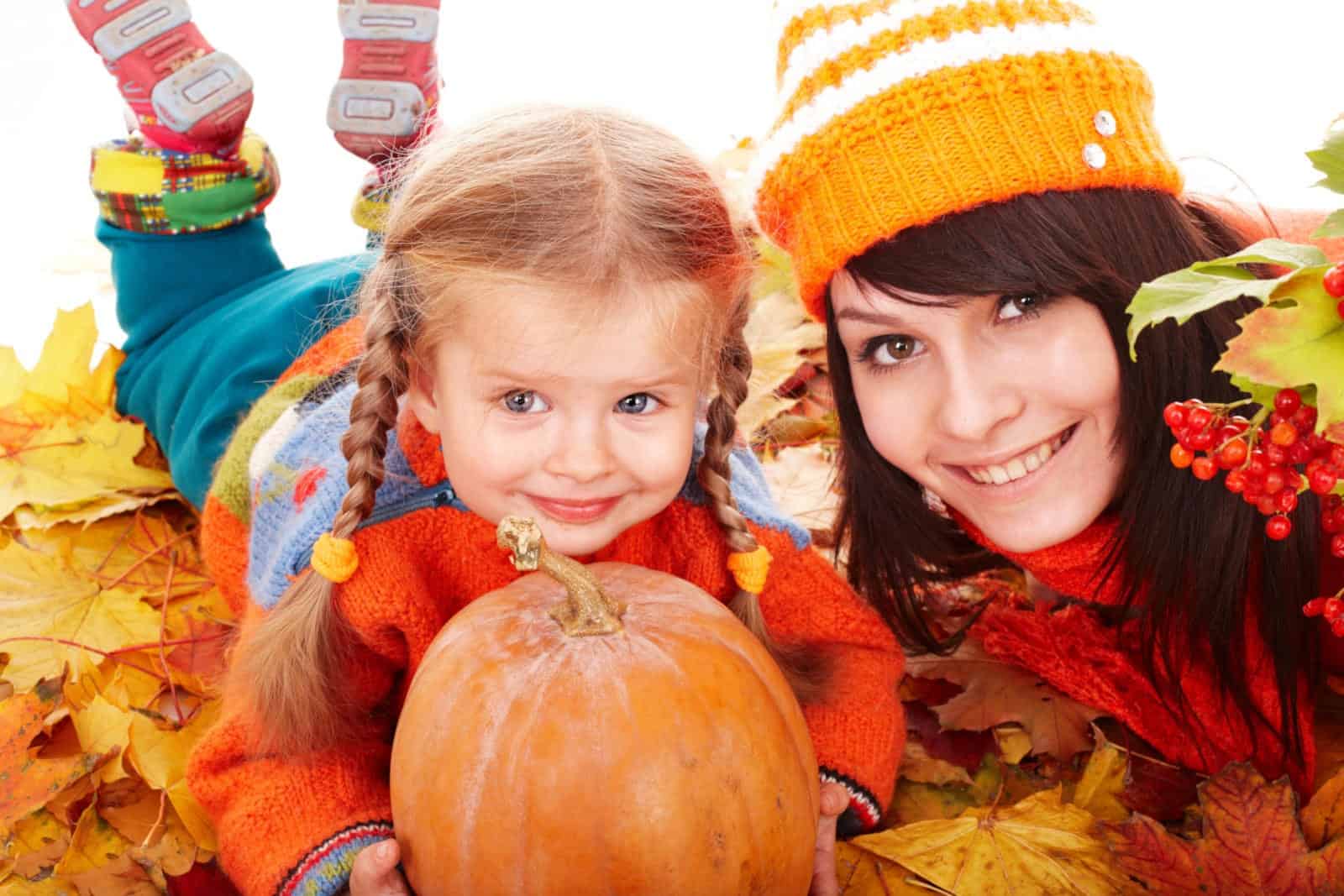 "In a recent survey, Kamik found that nowadays, children participate in over 5-6 structured activities per week. Hence, there is hardly ever any time left to play freely, outside. In fact, children spend 30-35% less time playing outside than their parents did."
Structured activities, such as soccer practice, swim lessons and dance class can be a great way to spend time, but it is important to make sure structured activities are not getting in the way of free play. Free play allows children to use their imaginations to experience the world around them in different ways. It's spontaneous. It's creative. It's messy. It's HEALTHY. 
Outdoor active free play builds physical and mental resilience as kids (and their parents!) explore, take risks, build confidence and communicate.
"The #FreeYourPlay movement is Kamik's invitation to encourage parents to step outside the overcrowded repetition of their family's daily routine and to rediscover an offline-no-agenda creative balance with their kids!"
Watch an inspiring video on the #FreeYourPlay movement HERE!