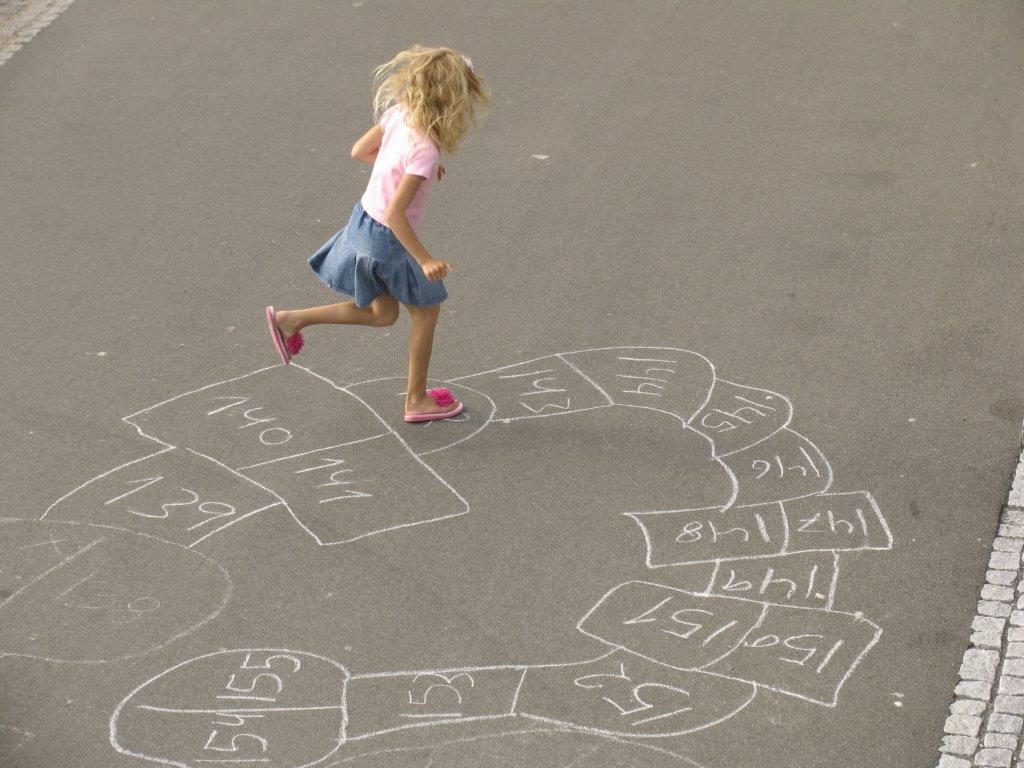 Last week, Dr. Mariana Brussoni from the University of British Columbia spoke with Dr. Katherine Frohlich (University of Montreal) and Kate St-Arneault (PhD student, University of Montreal) about outdoor play during the COVID-19 pandemic.
In the bilingual webcast, Dr. Brussoni, Dr. Frohlich, and Ms. St-Arneault discuss the consequences of physical distancing on their families' ability to get active, creative ways to get active with the whole family, and thoughts on the future of outdoor play for when we get through this.
Checkout the 23 minute webcast here, maybe even while out on a walk!