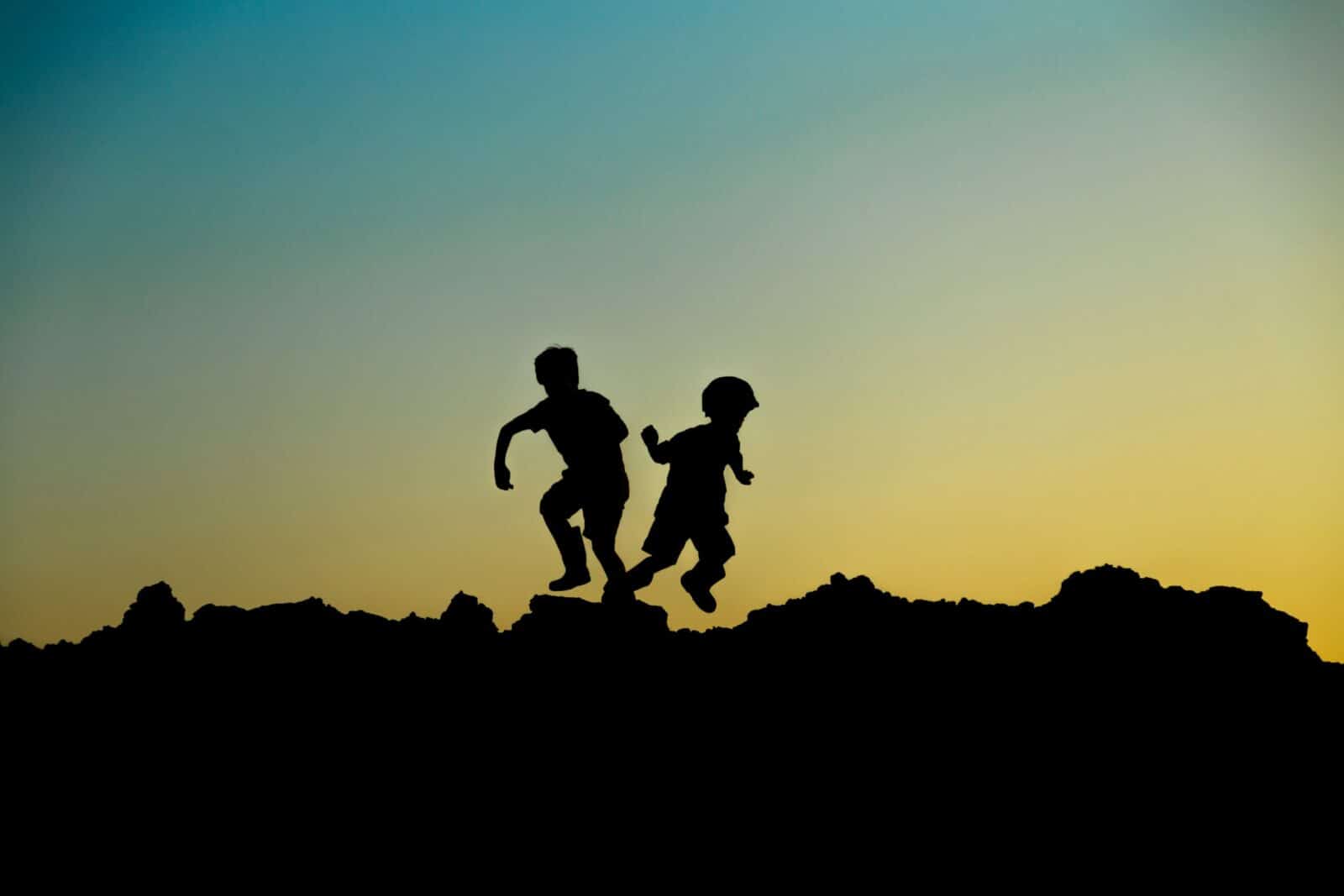 On May 2, 2020, health and science writer Wendy Glauser wrote an article for Maclean's Magazine, entitled: 'It's time to stop giving the message that kids can't play outside'.
In the article, Glauser identifies the way in which public health guidelines during the first few months of the pandemic have ignored children's outdoor play by, for example, making parks 'walk-through only'. She outlines the evidence on the low risk of disease transmission outdoors, and highlights the importance of outdoor play for children's emotional, social, physical, and mental health. Glauser ends the article with a call for a more holistic health approach to the pandemic, balancing risk of transmission with the benefits of getting outside.
Read the full Maclean's Magazine article here.