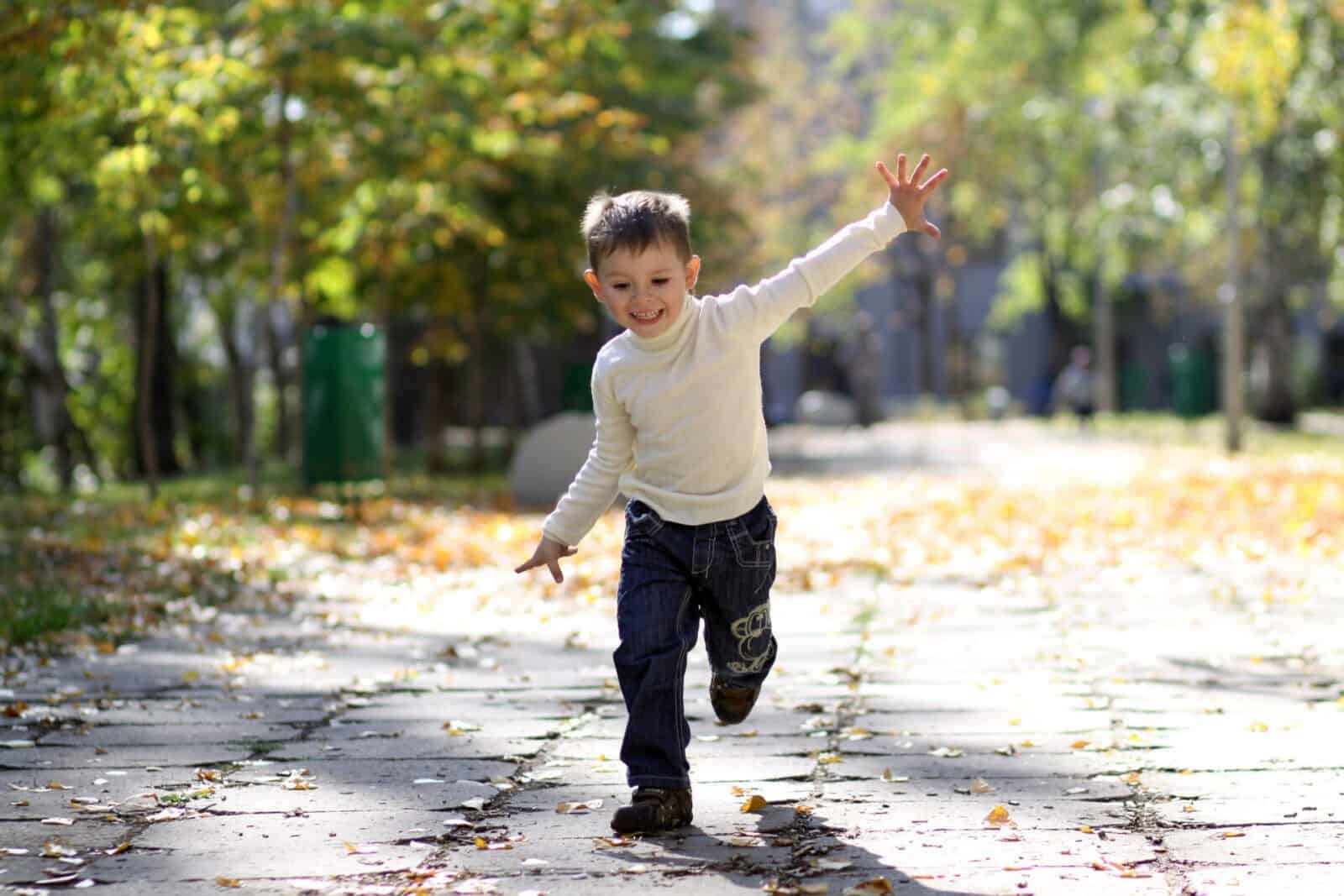 In a recent piece published in The Conversation, Christine Alden, doctoral candidate at The University of Toronto, and Program Director for early child development and Outdoor Play Strategy with The Lawson Foundation, outlines the impact of COVID-19 related restrictions on children's access to outdoor play.
She highlights that access to outdoor play is varied, especially in population-dense neighborhoods. This inequity is multiplied when urban planning for children's play is not incorporated into the design of high-rise neighborhoods.
'Though child-friendly urban planning is required to truly address equitable access to outdoor play', Christine says, more can be done now by 'finding ways to support outdoor play through more inclusive public health policy and its implementation'.
The full article can be read here.