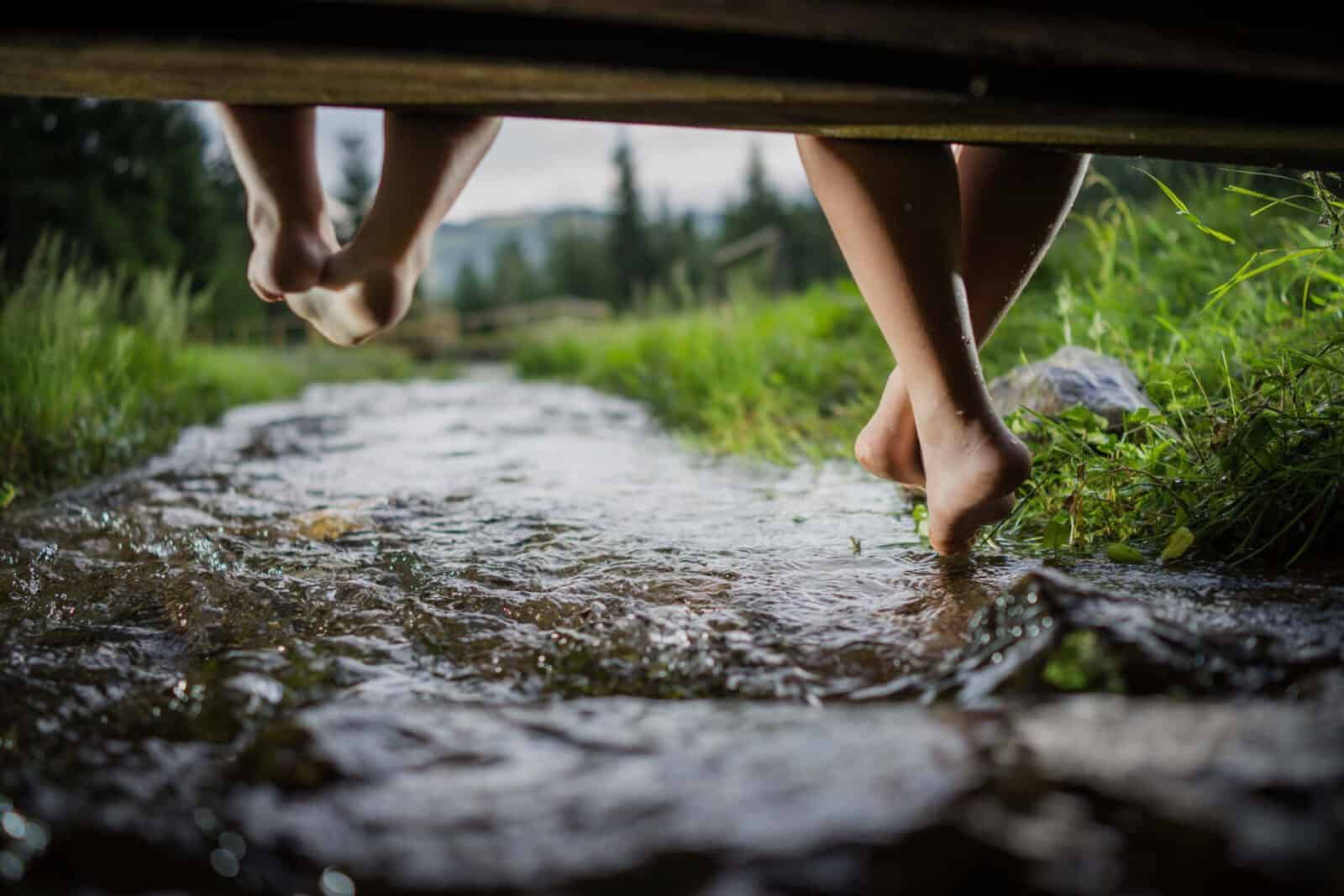 In a recent piece for the New York Times, Lorraine Allen discusses the impact of COVID-19 related confinement on children in Spain and Italy.
Her article centres around the findings from a recent study collaboratively produced by researchers from Miguel Hernandez University (Spain) and University of Perugia (Italy; publication under review), which describes increases in irritability, loss of focus, and anxiety among children due to COVID-19 related restrictions. Similar behavioural changes have been observed among children in other cities around the world including Marrakesh and Berlin, Allen writes.
There are, however, several ways to combat these negative psychological effects among kids. First, Allen states, children can benefit from being outdoors every day. Children with access to the outdoors in Spain and Italy were better able to adapt to the COVID-19 crisis that those without outdoor access. Second, the approach of parents towards the pandemic influences how their children process the situation; if parents take an approach of calm and hope, children may be less negatively impacted by the current climate. Finally, keeping kids informed of the basic facts without adding fear may help them process the situation better.
In summary, Allen says, 'parents should speak calmly about the situation, normalize kids' fears and confusion, and go outside regularly'.
For the full article, click here.