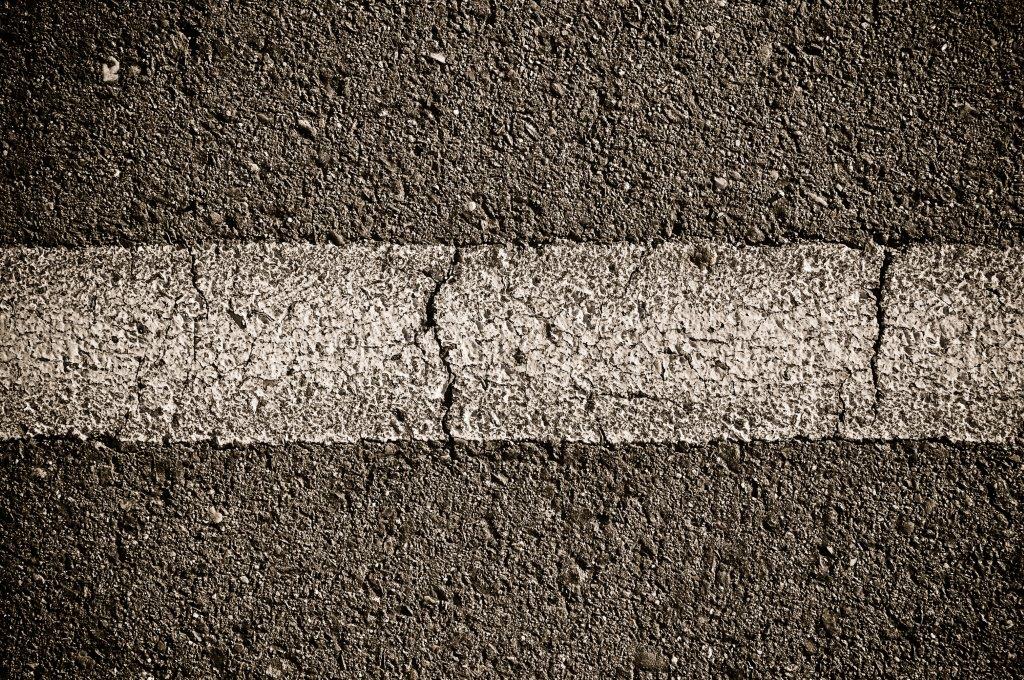 On August 26, 2020, Tim Gill, an independent researcher and International Play Association member, and Robyn Monro Miller, President of the International Play Association, released their study report: 'Play in Lockdown: An international study of government and civil society responses to Covid-19 and their impact on children's play and mobility'.
The study collected data from 25 countries on lock-down measures during the month of May 2020 as they related to children's access to outdoor play and mobility. The authors created a Child Lockdown Index (CLI) to compare the severity of measures across countries.
The report includes an overview of clinical and epidemiological evidence, a summary of their study findings, and a discussion on the collateral damage lock-down measures have had on children.
Read the full study report here.