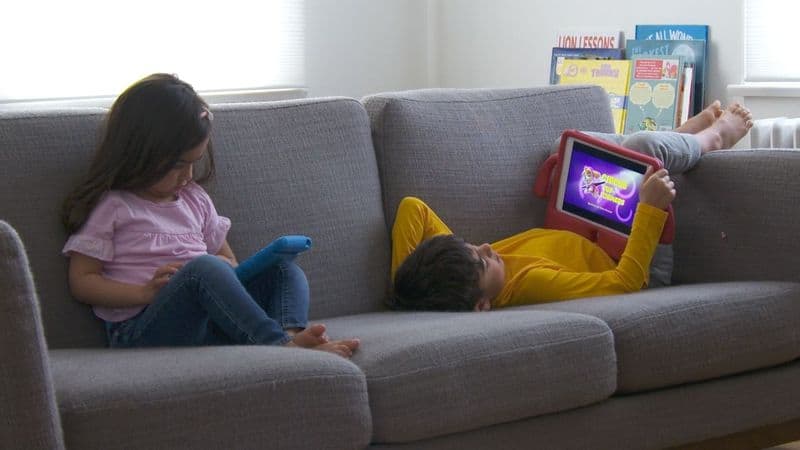 On Friday, November 13th at 9pm EST, CBC will be airing Kids vs Screens, a documentary from The Nature of Things that explores the impact of excess screen time on children and youth's mental health, development, and learning. Guest host Dan Riskin, a biologist, science journalist, and author explores the latest research on children and screens and speaks to a number of leading experts on what the research says, as well as to young tech users to hear their perspective.
The documentary will appeal to parents concerned about their children's growing desire to spend time on screens instead of in the outdoors, young people, and anyone finding themselves retreating inside to check their latest like-count.
The documentary will be available to stream here.
Read more from CBC about top tips for managing screen time here.