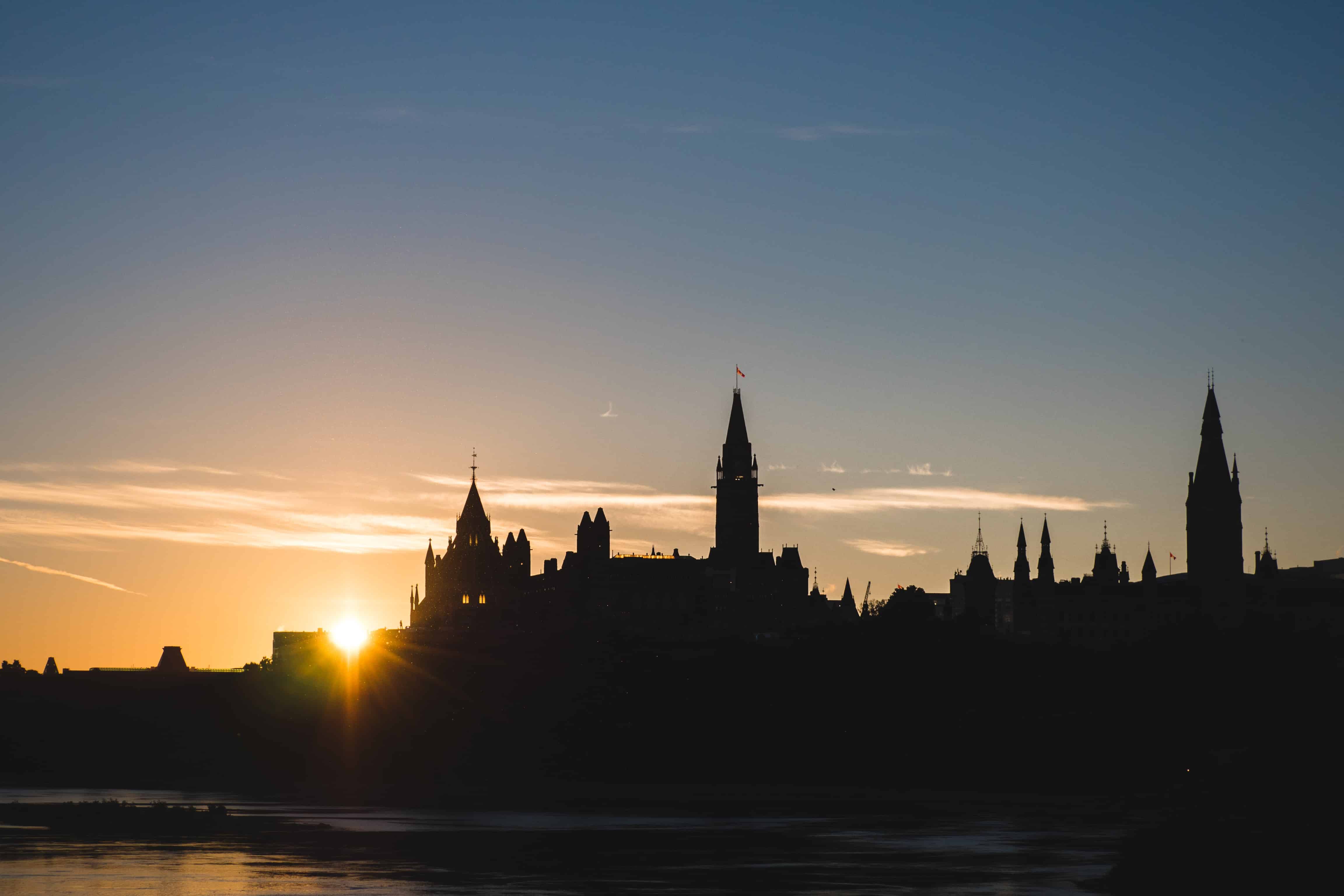 On March 13, 2021, Dr. Mark Tremblay, chair of Outdoor Play Canada, was interviewed by Adrian Harewood on the CBC show 'Our Ottawa'.
Dr. Tremblay discussed major findings from the national survey of children and youth's movement and play behaviours during COVID-19, that he led with researchers from universities across Canada, commissioned by ParticipACTION.
In the interview, Tremblay and Harewood discussed the impact of COVID-19 on children and youth's outdoor play, silver linings of the pandemic, and creative ideas to help get the whole family outdoors and into play.