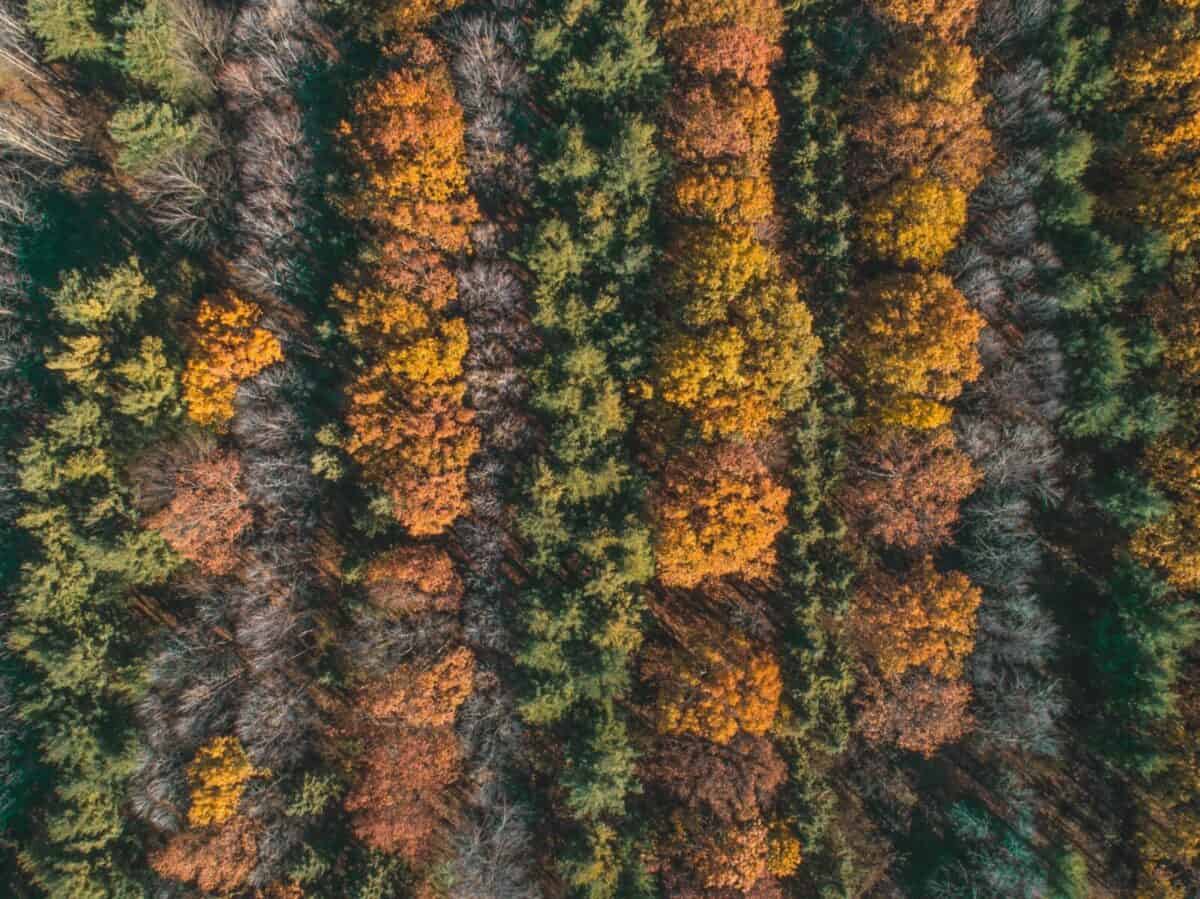 On Friday, April 16th at 12pm EST, Outdoor Play Canada will be hosting their next townhall.
At this meeting, we will discuss the equity, diversity, and inclusion process among outdoor-oriented organizations. We aim to have an open conversation about this process. We aim to listen and learn, share interesting thoughts and ideas, and gather informational stories about what is happening in practice.
Register for the townhall here.