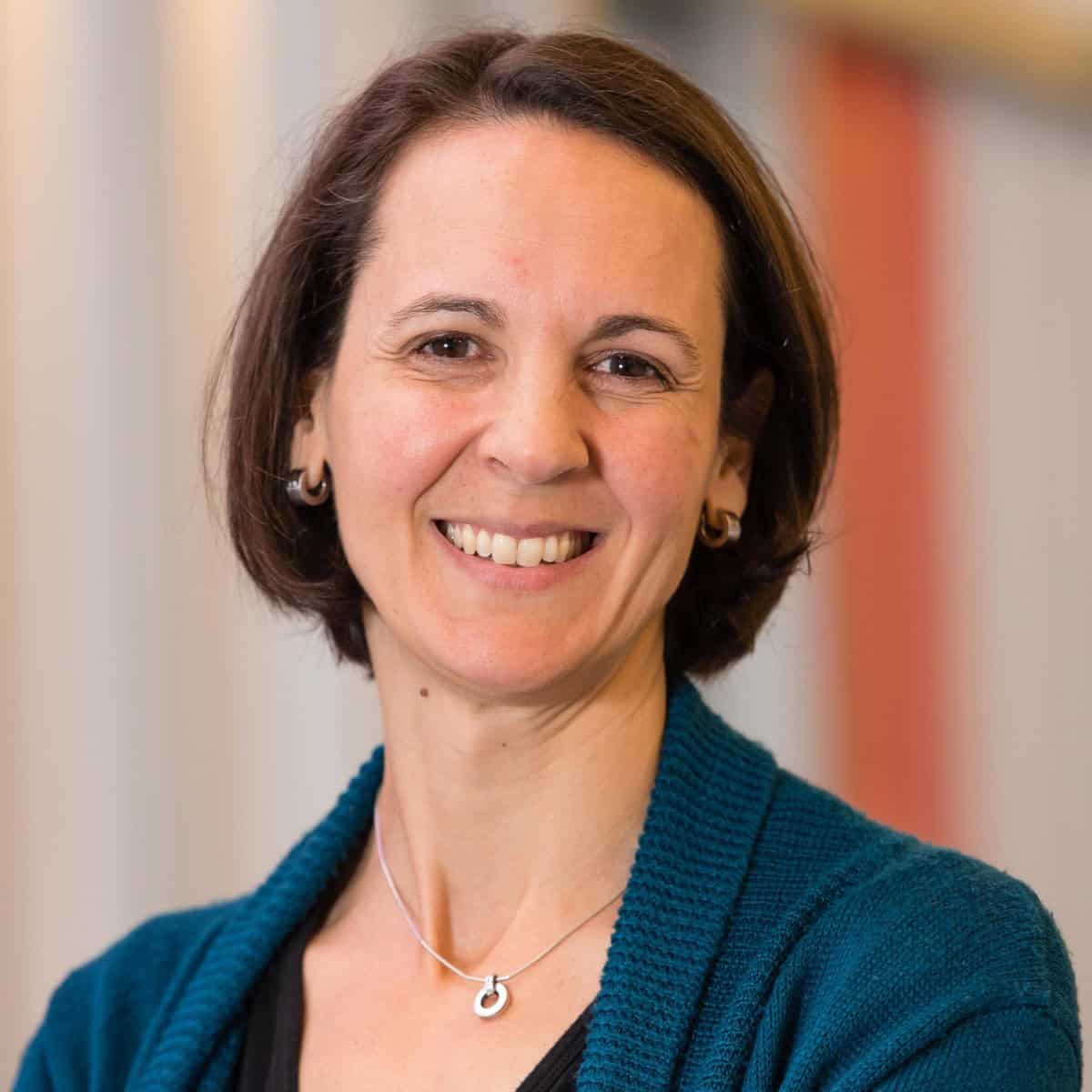 Congratulations to OPC Leadership Group member, Dr. Mariana Brussoni, on her new appointment as Director of the Human Early Learning Partnership (HELP) at the University of British Columbia! 
Dr. Brussoni's appointment follows the recent leadership of Dr. Marin Guhn and Dr. Kim Schonert-Reichl, as well as the leadership of Dr. Clyde Hertzman, the founding director of HELP.
In her new role, Dr. Brussoni will provide leadership in translating research towards policy, systemic improvements for children and families, mentoring new academics, and of course leveraging HELP's world-class team to advance outdoor play! Dr. Brussoni will also work with HELP's Aboriginal Steering Committee and with external First Nations, Métis and Inuit organizational partners.
Congratulations Dr. Brussoni on a very deserving appointment!