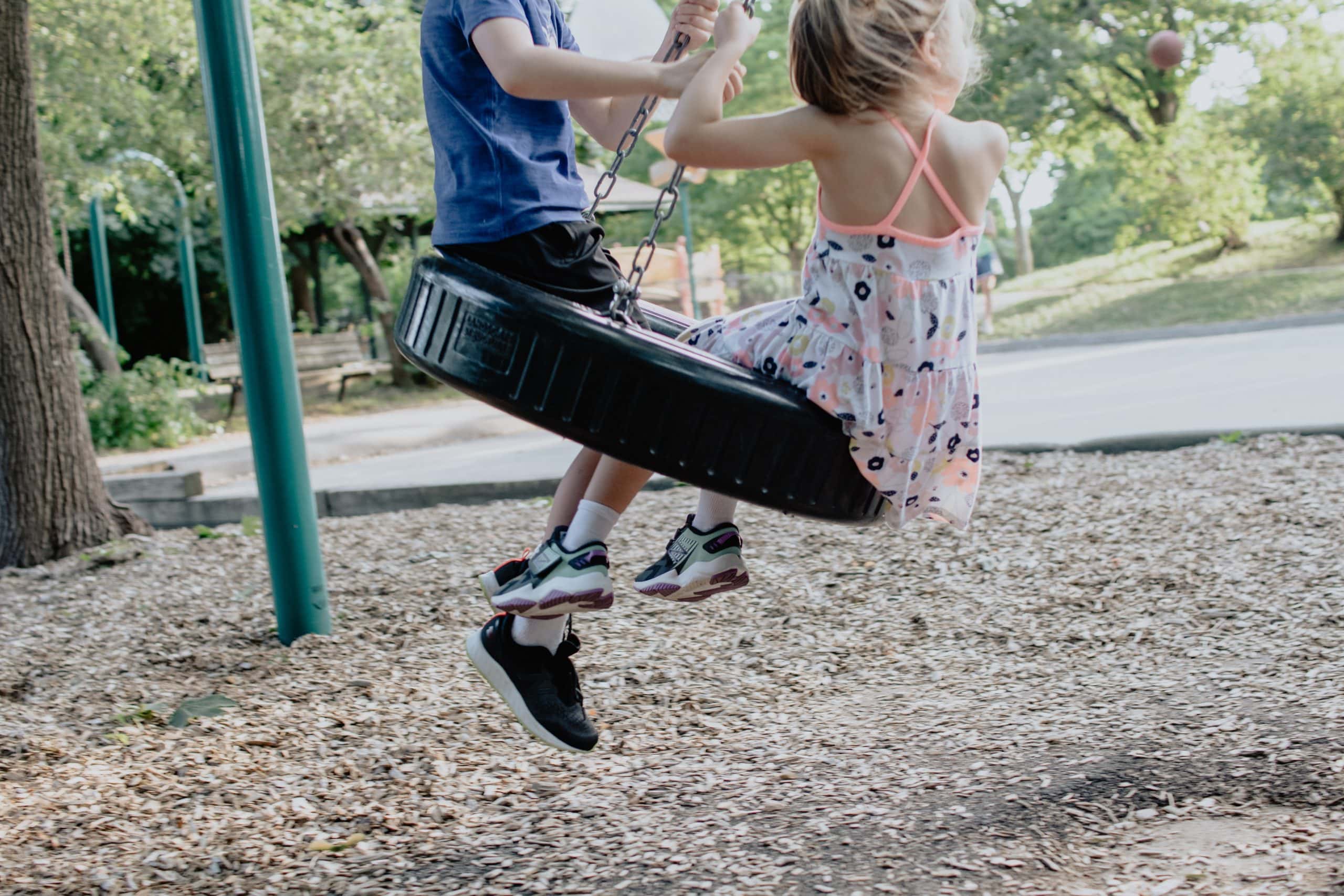 Thank you to Kate Smith, Communications Coordinator, Hannah Mawhinney, Research Assistant, and Mike Arthur, Municipal Policy Project Consultant at the UpLift Partnership, for providing this post.
The UpLift Partnership is a School-Community-University partnership supporting the health and learning of school-aged children and youth using a youth-engaged Health Promoting Schools (HPS) approach. The UpLift team is hosted within Dalhousie University's Healthy Populations Institute, while operating in partnership with government, Nova Scotia Health, school communities, not-for-profits and the private sector.
Creating a community environment that makes unstructured, outdoor play accessible for all youth falls into the scope of the HPS model and is an important aspect of health promoting behaviours outside of school time. UpLift is working alongside municipal governments to catalyze lasting change in local policies that support outdoor play friendly environments.
Process
In December 2020, the UpLift team sent out a call for interest to municipalities in regions where UpLift was being implemented to work on developing policies related to outdoor play and active travel. Three communities signed up to participate in a series of workshops via Zoom in the Spring of 2021.
Workshops were attended by municipal staff, including those from parks, recreation, culture, and planning departments, as well as invited community partners and stakeholders. A youth perspective on outdoor play was considered within the municipality using a survey tool distributed through schools which garnered high engagement.
Municipal workshop topics included:
Overview of outdoor play and active travel for children and youth
Barriers and enablers to outdoor play
Evidence and best practices on outdoor play
A content analysis of Nova Scotia Physical Activity and Active Transportation Strategies. This analysis was recently published and can be found here.
Community and recreation profiles of each participating community
Youth engagement in the community and how to engage youth in policy development
Youth voices on outdoor play through a community youth survey
The policy development process
Outcomes
Based on the workshop content, participating municipalities assessed their needs and developed policy actions to promote outdoor play and active travel for children and youth.
Examples of actions that came from discussions include:
An audit of existing playgrounds to ensure that they are challenging and connected to nature
An inventory on rules and bylaws that inhibit outdoor play
Access to public washrooms at all outdoor recreation facilities
A shift towards 75% of programs being held outdoors
Provision of pick-up and drop-off options for equipment loan programs
Provision of a "safe routes to school" program
Identification and improvement of neighborhood play zones based on existing assets and community support
Creation of a universal design strategy (inclusive to all abilities)
Provision of signage for existing outdoor spaces
An annual summit hosted on outdoor play for community stakeholders.
After community needs and priorities were identified, UpLift worked with municipalities to support them with writing an effective policy document. Since the delivery of the 2021 workshops, two municipalities have created outdoor play and active travel polices to bring to their municipal councils. While one is still under review, the Town of Truro has successfully passed their new policy and are continuing to work towards the implementation of outdoor play and active travel initiatives in their community! A copy of the Town of Truro's policy can be found here. Other resources used can be found on the UpLift website.
UpLift is continuing on the path of making meaningful change at the municipal level by recruiting municipalities in other UpLift regions in 2022. Stay tuned for more outdoor play policy actions to come!
If you are looking for more information, please visit the UpLift website or contact UpLift's Municipal Policy Project Consultant, Mike Arthur, at mikearthur561@gmail.com.
---
Photo by Kelly Sikkema on Unsplash