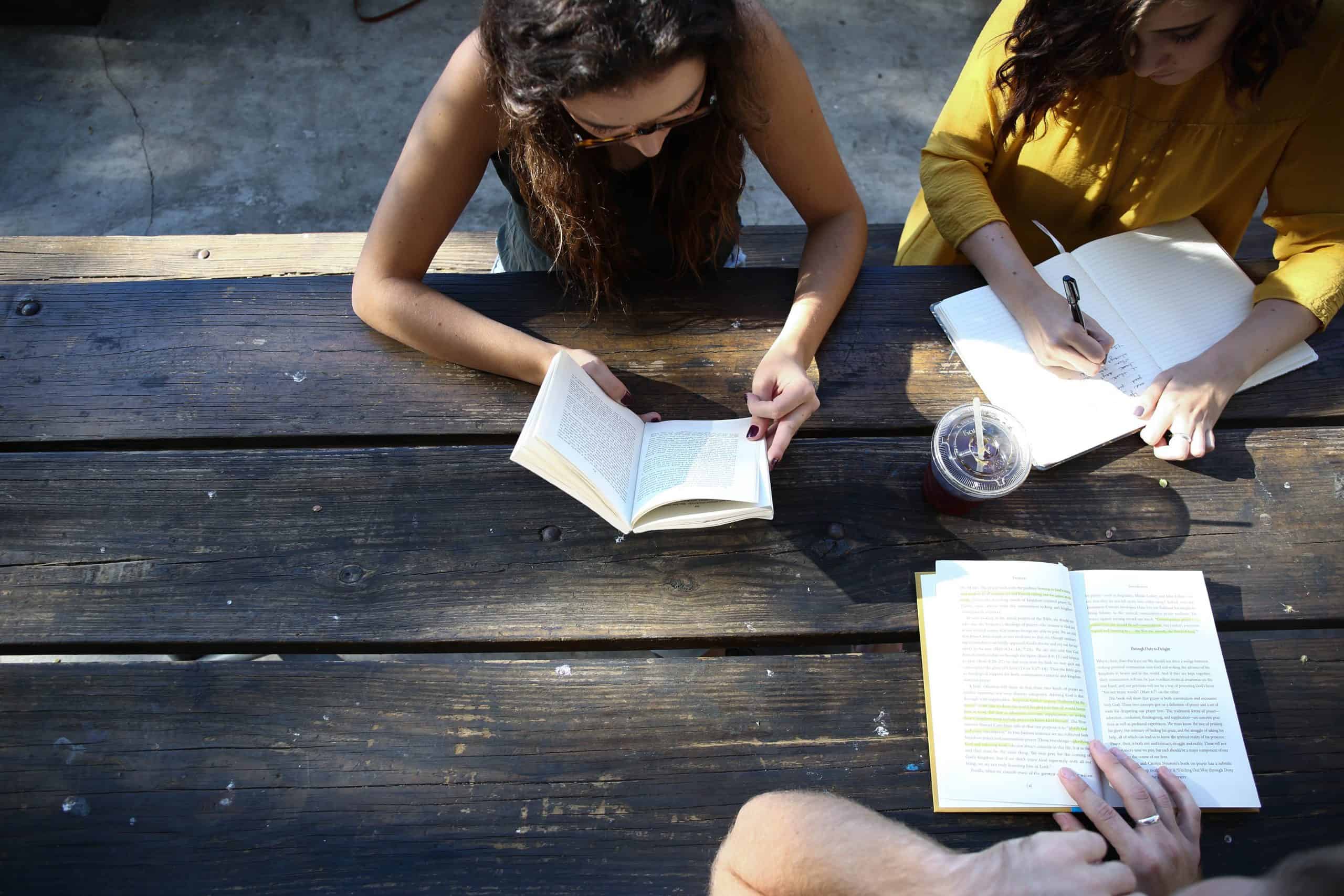 Join Okanagan College on May 16th, in collaboration with Bow Valley College, Saskatchewan Polytechnic and New Brunswick Community College, and colleagues at the YMCA and University of Fraser Valley, for a virtual conference called Outdoor Pedagogy: Change makers from diverse perspectives.
The full day virtual conference features keynote speaker Dr. Rebecca Isbell, acclaimed ECE author of the book 'Nurturing Creativity: An Essential Mindset for Young Children's Learning', followed by a reflection on the outdoor classroom by Connell Smith and Murray Titus, and three jam-packed sessions on exciting advances in outdoor play, learning and teaching.
This conference is made possible thanks to a major investment by the Lawson Foundation that  support researchers from the four institutions and the YMCA in their innovative approach to advancing outdoor early learning and teaching nationally.  Visit https://www.okanagan.bc.ca/learning-and-applied-research/ece-conference to register.
Registration closes May 13 at 3 p.m.