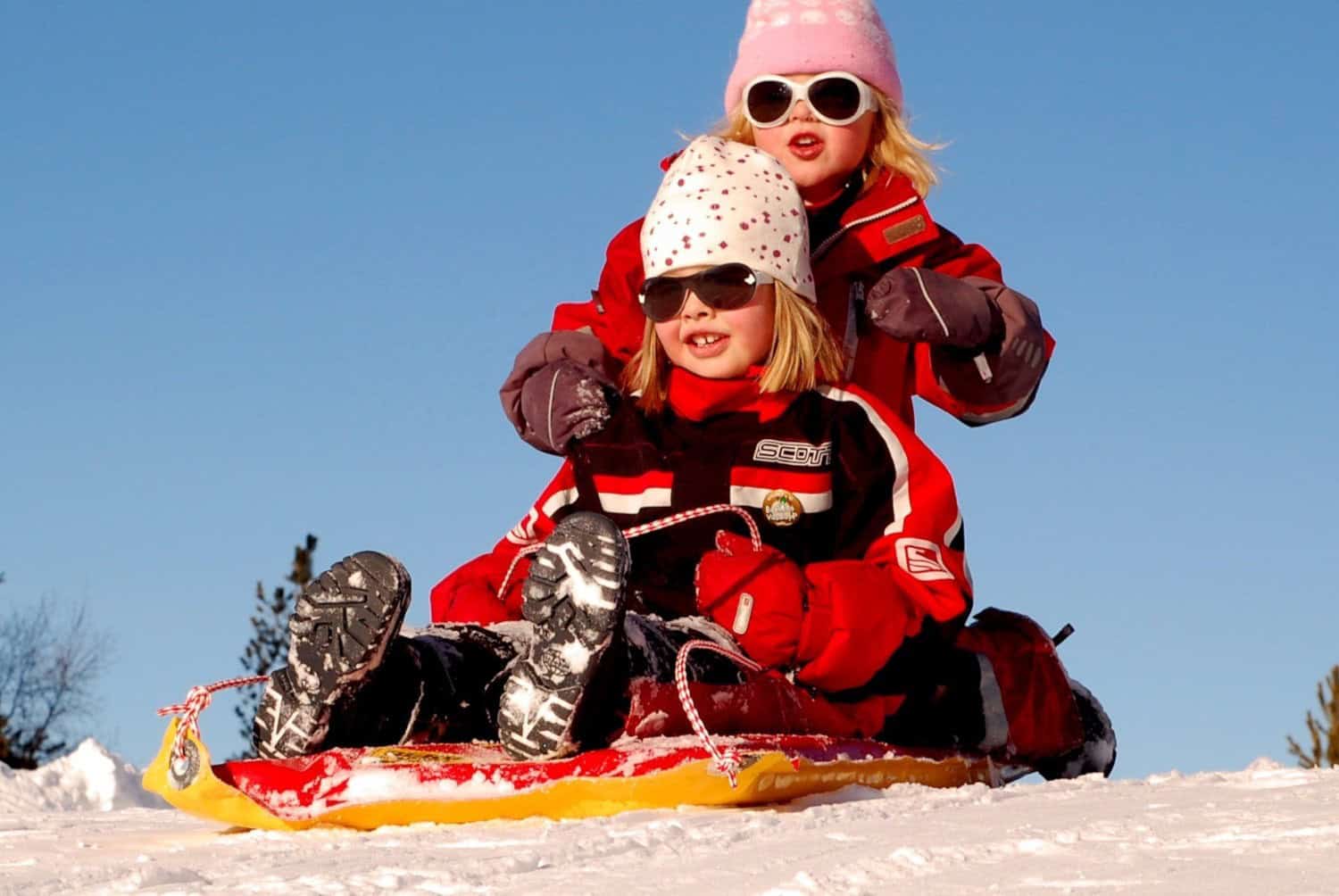 There are many evidence-based benefits of outdoor play in children and youth including increased energy expenditure, the development of motor skills, improved social relationshiops (e.g., ability to develop and sustain friendships) and emotional well-being (e.g., increased happiness). Very little is known, however, about the relationship between outdoor play and eating habits.
A recently published study in the Journal of Public Health titled, "Outdoor time and dietary patterns in children around the world," represents possibly the first study to examine links between outdoor play and dietary patterns in children. Ten year-olds from 12 different countries participated in the study. They were asked questions about how many hours they typically spend outside – on both school days and weekend days. They were also queried about how frequently they consume food items from 23 different food groups.
The main conclusion from the study was that increased outdoor time is associated with slightly healthier dietary patterns in children. However, time spent outdoors does not appear to be related to unhealthy dietary patterns. The authors of the study highlight the need for more research in order to better understand the potential benefits of outdoor time on energy intake. See below for citation details and an abstract of the study.
Study Information
Citation: Chaput JP, Tremblay MS, Katzmarzyk PT, Fogelholm M, Mikkilä V, Hu G, Lambert EV, Maher C, Maia J, Olds T, Onywera V, Sarmiento OL, Standage M, Tudor-Locke C, LeBlanc AG; ISCOLE Research Group. Outdoor time and dietary patterns in children around the world . J Public Health (Oxf). 2018 Dec 1;40(4):e493-e501.
Abstract: BACKGROUND: Whether outdoor time is linked to dietary patterns of children has yet to be empirically tested. The objective of this study was to examine the association between outdoor time and dietary patterns of children from 12 countries around the world. METHODS: This multinational, cross-sectional study included 6229 children 9-11 years of age. Children self-reported the time that they spent outside before school, after school and on weekends. A composite score was calculated to reflect overall daily outdoor time. Dietary patterns were assessed using a food frequency questionnaire, and two components were used for analysis: healthy and unhealthy dietary pattern scores. RESULTS: On average, children spent 2.5 h outside per day. After adjusting for age, sex, parental education, moderate-to-vigorous physical activity, screen time and body mass index z-score, greater time spent outdoors was associated with healthier dietary pattern scores. No association was found between outdoor time and unhealthy dietary pattern scores. Similar associations between outdoor time and dietary patterns were observed for boys and girls and across study sites. CONCLUSIONS: Greater time spent outside was associated with a healthier dietary pattern in this international sample of children. Future research should aim to elucidate the mechanisms behind this association.