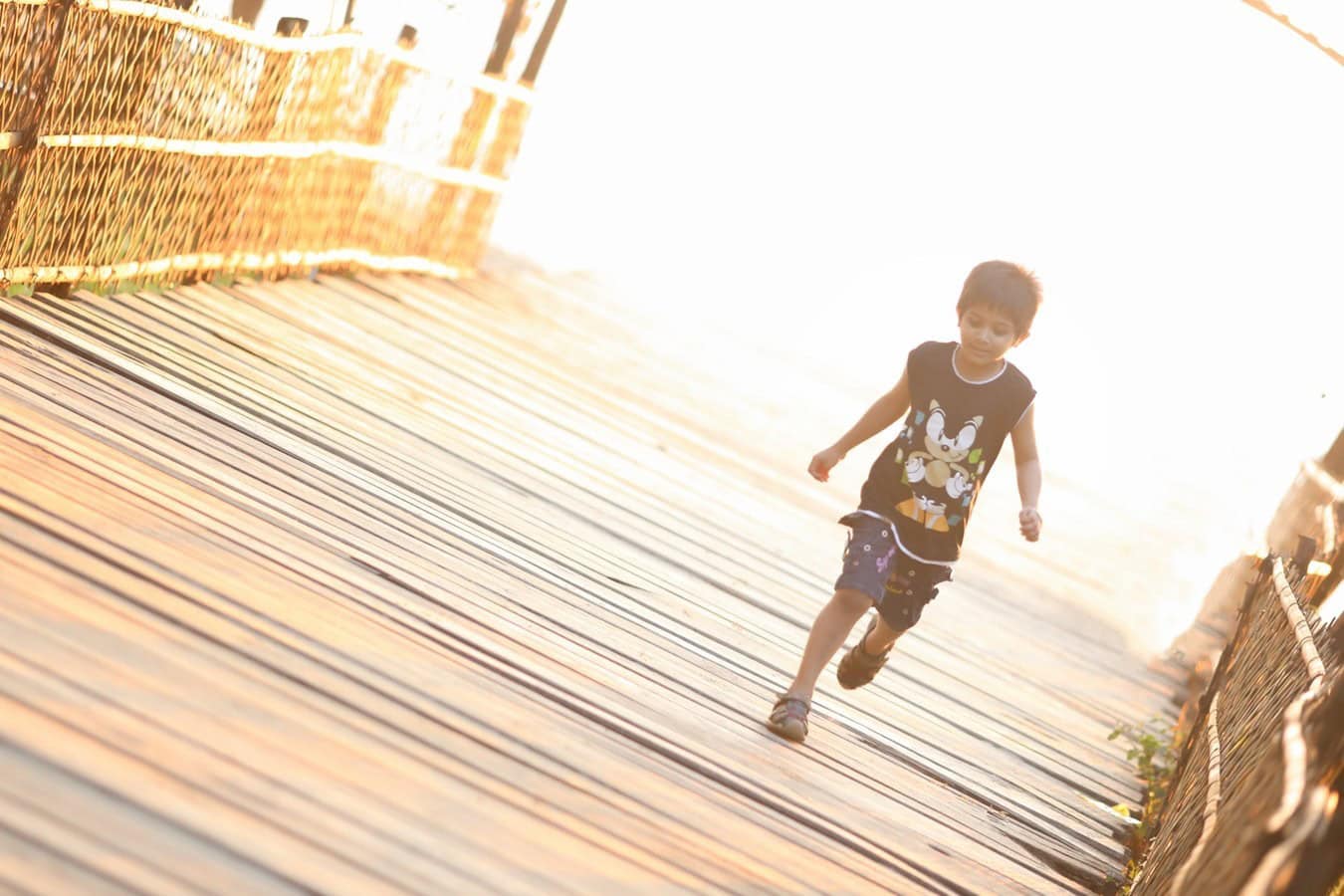 In a piece recently published in The Conversation, Dr. Mark Tremblay, director of the Healthy Active Living and Obesity Research Group within the Children's Hospital of Eastern Ontario Research Institute, and Dr. John Reilly, Professor of Physical Activity and Public Health Science at the University of Strathclyde, discuss active commuting to school as a priority change that should be adopted as COVID-19-related school closures lift.
The authors highlight the observation that active commuting among children around the world has been on a steady decline despite the important contribution it has on children's physical health and their cognitive abilities. Active commuting may also have indirect environmental effects by reducing car use and carbon emissions, as well as improving children's appreciation of the environment.
Therefore, Dr. Tremblay and Dr. Reilly suggest, there is a golden opportunity here to instill active healthy habits in children while at the same time converting concerns over climate change into practical daily action.
To read the full article, click here.