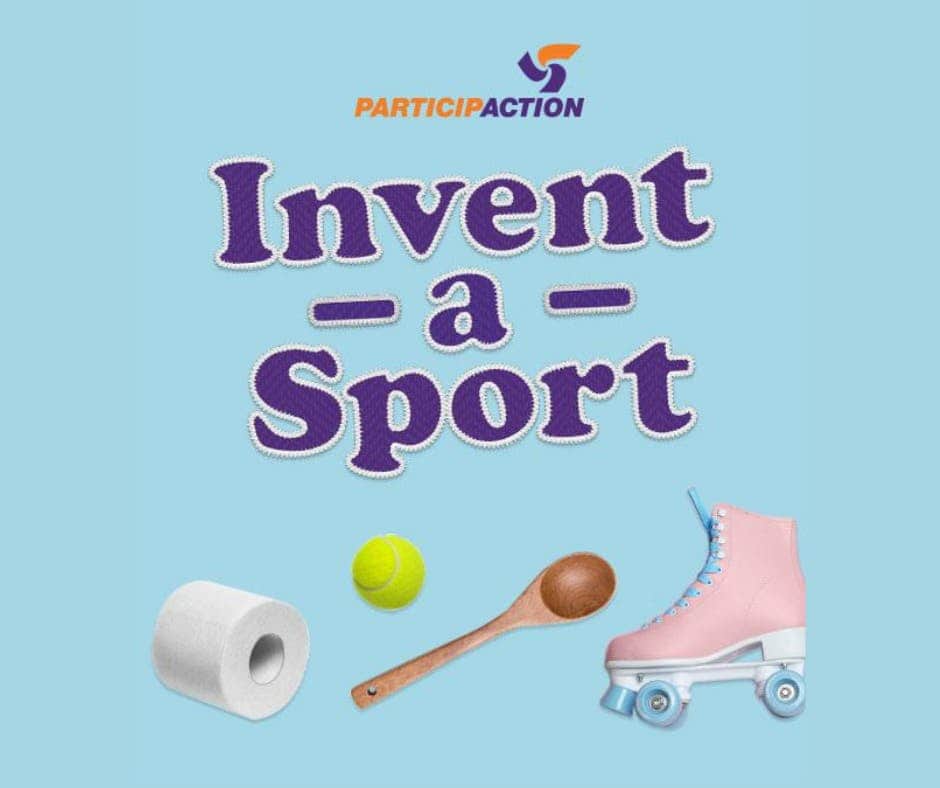 In light of most summer 2020 sport leagues, camps, and outdoor activities being cancelled or put on hold due to the COVID-19 pandemic, ParticipACTION launched the Invent-a-Sport Campaign to encourage Canadians to get active locally and connect with friends, family and neighbours (while remaining physically distant) by inventing a new sport. 
Participants were invited to share their inventions online for a chance to win prizes.
Learn more about the Invent-a-Sport winners and other ParticipACTION programs here.