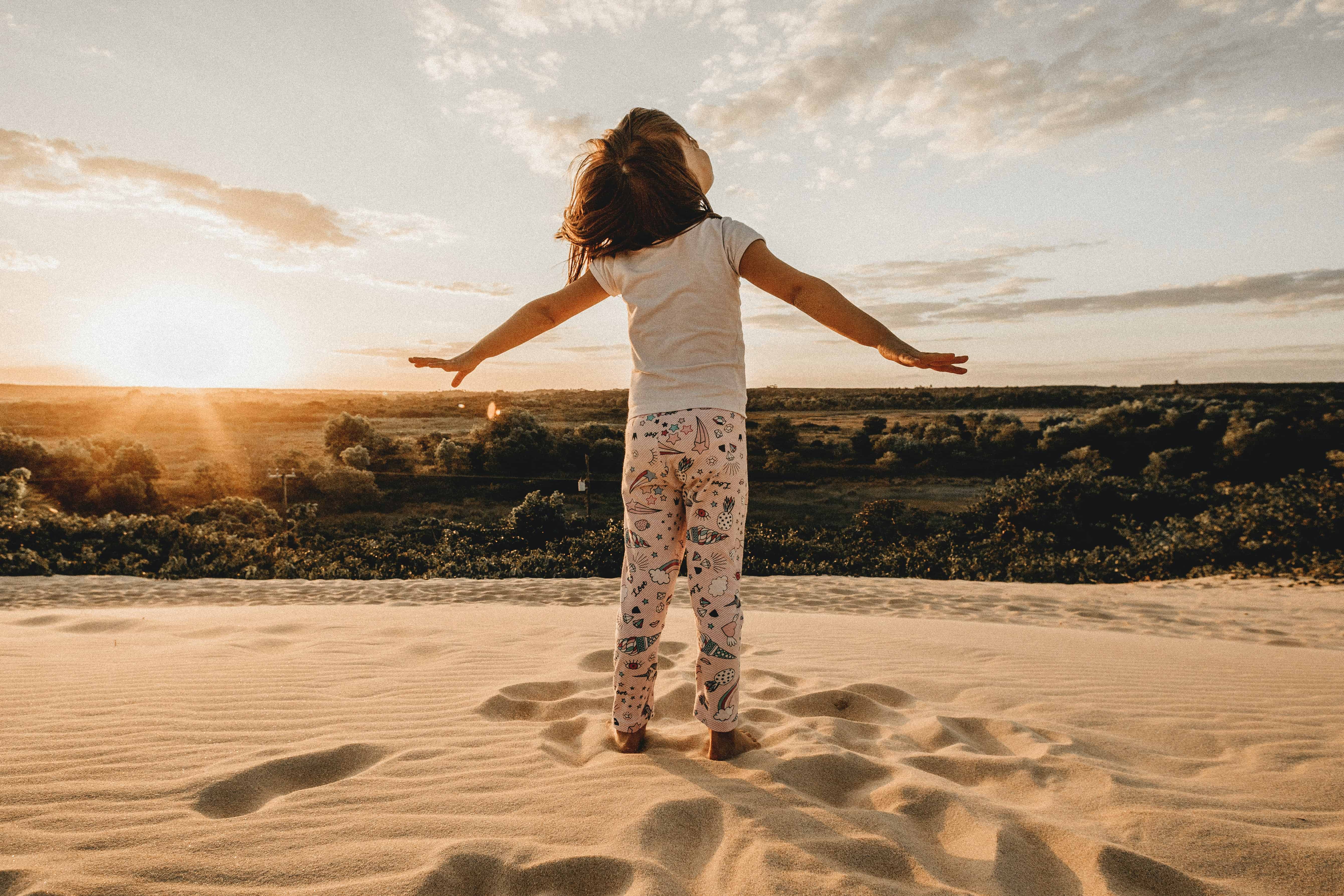 In their newest article for The Conversation, Dr. John J Reilly, Professor of Physical Activity and Public Health Science, University of Strathclyde, and Dr. Mark Tremblay, Professor of Pediatrics in the Faculty of Medicine, University of Ottawa, discuss how children's outdoor play was in decline before the pandemic and now is in danger of becoming extinct.
Outdoor play is important for children's physical, mental, emotional, social, and environmental health and development.
Before the pandemic, a decline in outdoor play was partly due to the social environment (e.g., norms and habits). With the introduction of COVID-19 restrictions, some children completely lost the habit of going outdoors, while others never had the opportunity to develop the habit in the first place.
As the authors previously expressed in their article 'As schools reopen, will this be least fit generation of schoolchildren ever?', children are spending less time outdoors in active play and much more time indoors in front of screens.
Reinstating outdoor play as part of children's daily routine is a call for rewilding childhood. Family outings to parks and encouraging children to play creatively outdoors are two ways to ensure that outdoor play is a habit that children enjoy, once again.
As Drs. Reilly and Tremblay say, if in doubt, send them out!
Read the full Conversation piece here.