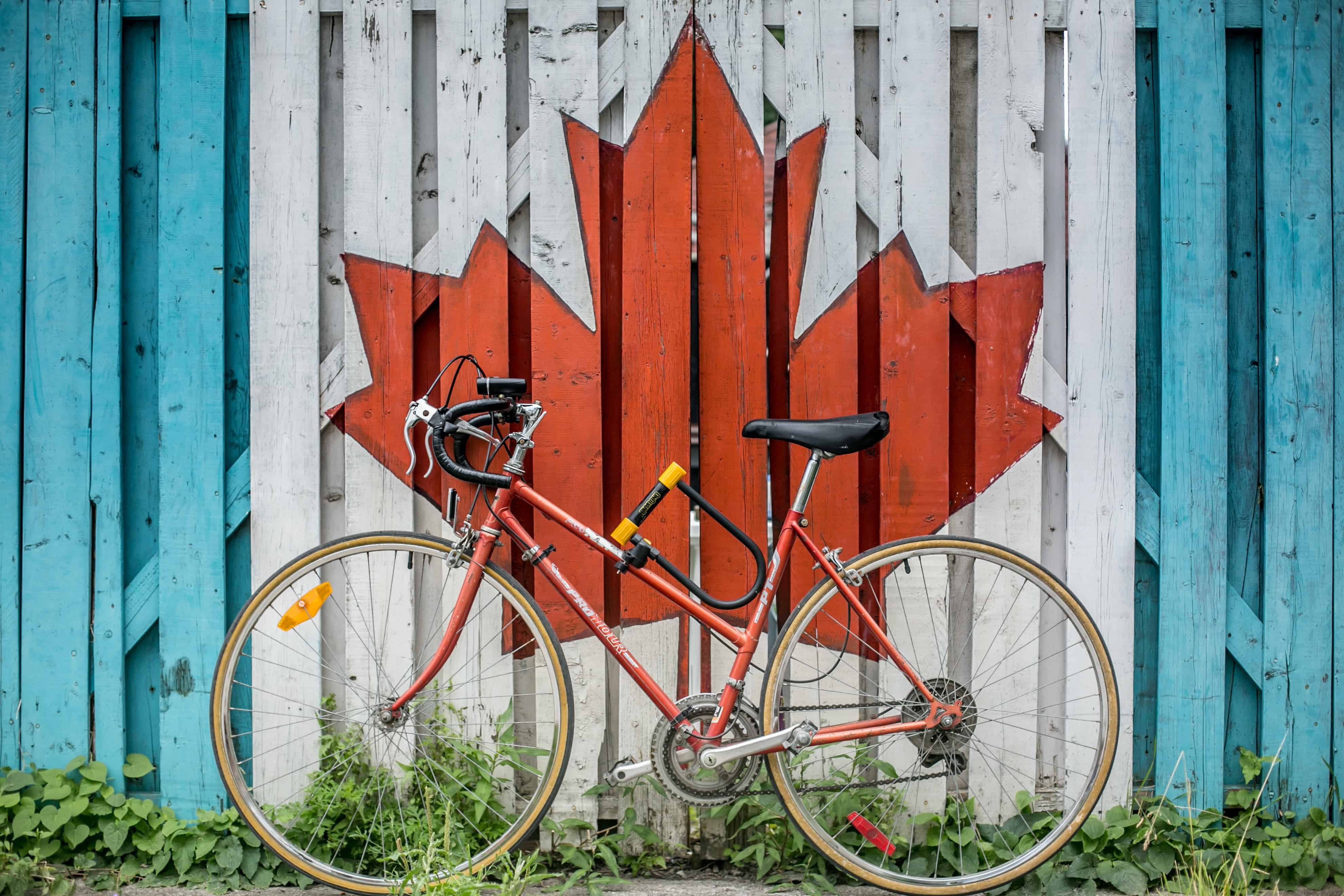 On Friday, March 12, 2021, Minister McKenna and Parliamentary Secretary Fillmore announced they are moving forward with the National Active Transportation Strategy and the creation of a $400M Active Transportation Infrastructure Fund.
Vélo Canada Bikes has been actively involved in calling for this Active Transportation Strategy and working with the government and stakeholders in moving this forward. They will be hosting a series of Canada-wide consultations over the next couple of weeks with Parliamentary Secretary Andy Fillmore to discuss strategy, answer questions, and receive feedback.
Sign-up for the Vélo Canada Bikes newsletter to receive an invitation to these important consultations that aim to foster sustainable, accessible, inclusive, and safe communities all across Canada.