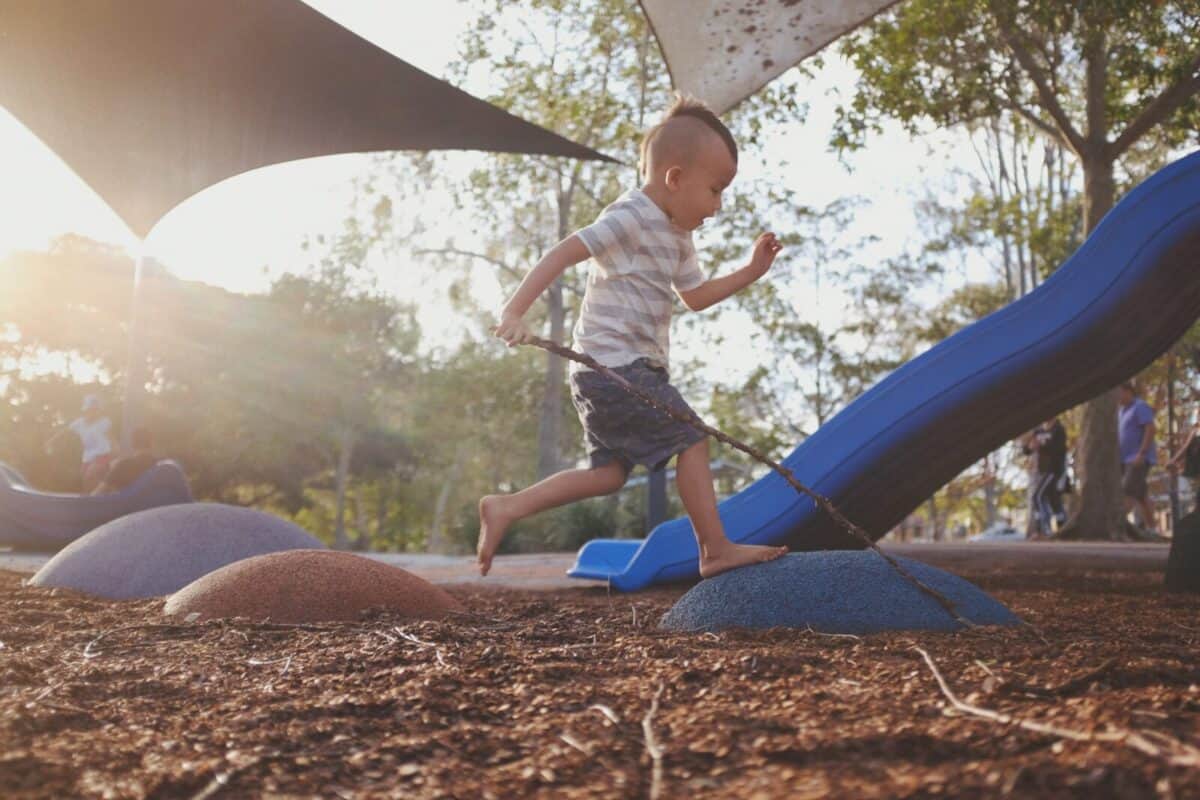 On April 13th, 2021, the federal and Nova Scotia provincial governments announced they were allocating $7 million for the creation of new, or enhancement of existing, outdoor learning spaces in ~250 elementary schools in Nova Scotia.
A government news release outlined that "Schools will be asked to ensure that the spaces are aligned with curriculum and opportunities for physical activity, and include elements connected to priorities such as biodiversity, inclusive education, African Nova Scotian heritage and treaty education to promote reconciliation,".
The investment from the federal government is part of its COVID-19 Resilience Stream of the Investing in Canada Infrastructure Program. Bernadette Jordan, minister of fisheries and oceans, announced that this work will begin immediately. Projects must be completed by December 2021.
Read the CBC news story here.