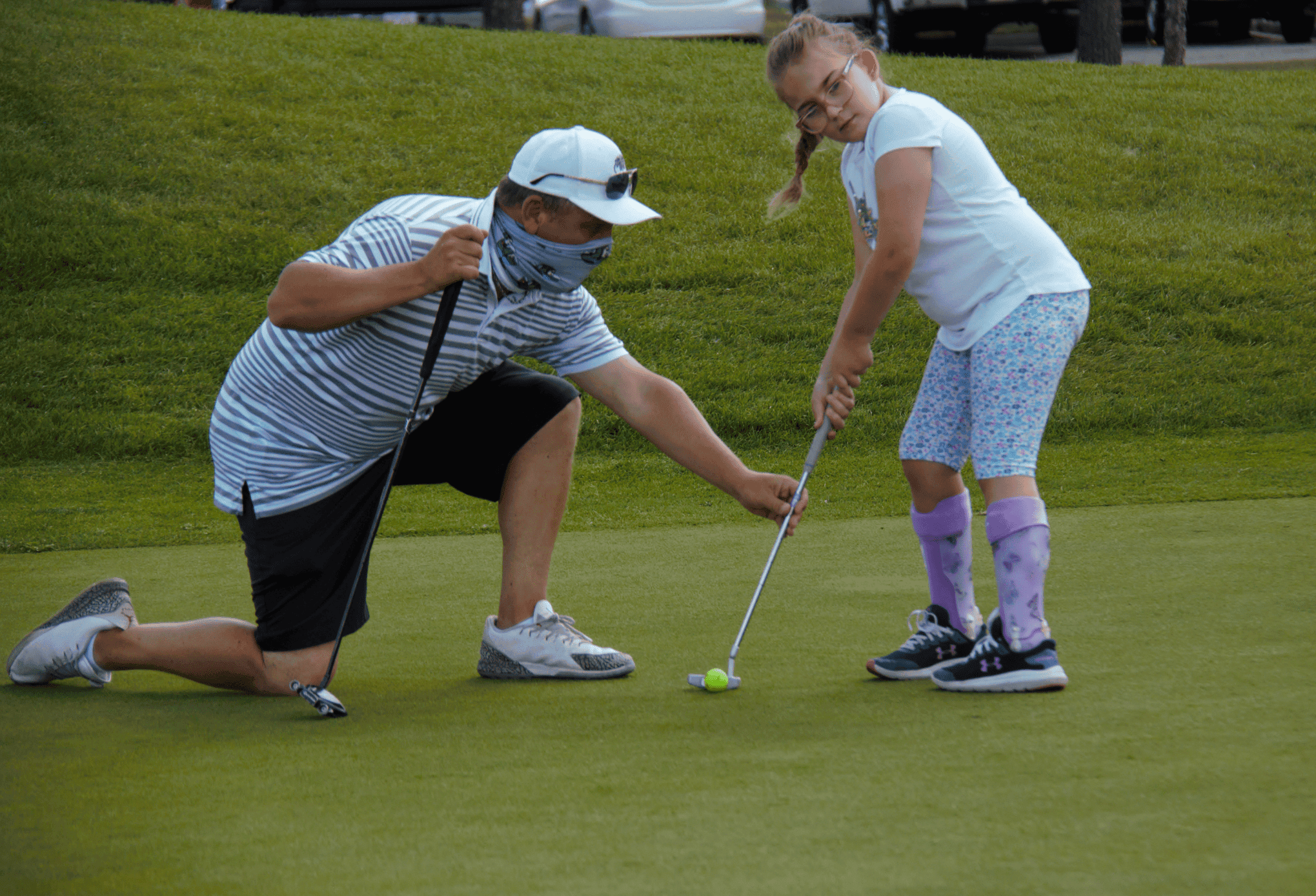 Thank you to Karen Dommett, Director at Calgary Adapted Hub powered by Jumpstart, for providing this post.
Who We Are:
Founded through the leadership of Jumpstart, Calgary Adapted Hub exists to make sport and recreation more inclusive for children, youth, and families living with disabilities including physical, intellectual, sensory, developmental, or otherwise. Our goal is to maximize available programs and create bold new ones through knowledge-sharing, research, education, evaluation, and—above all else—collaboration. Because no one should have to sit on the sidelines.
We envision a Calgary in which every child, youth, and family belongs through quality inclusive and accessible sport and recreation programs. Sport and recreation, when curated with intention, have the power to be a proper place of belonging, safety, and acceptance and influence the broader culture to reflect the inclusive society that we all deserve and crave.
The CAH partners include The University of Calgary, Mount Royal University, City of Calgary, Sport Calgary, Vivo for Healthier Generations, MNP Community & Sport Centre, and WinSport.Together. We are pathfinders, travel companions, and motivators on the journey to inclusive and accessible quality participation. 
Our Journey:
As a collective, our journey began in the fall of 2020 during what seemed to be a window of hope in Alberta that the COVID-19 pandemic was coming to an end. With program leaders eager to build back better than ever, we were optimistic that we would soon be opening doors to our facilities with the capacity to welcome children and youth of all abilities who may have not previously felt welcomed or a sense of belonging in many sport and recreation programs… Well, as we all know, that's not how things unfolded as the pandemic rollercoaster of restrictions continued for several more months.
Instead, the CAH partners shifted their focus to initiatives like staff disability inclusion training and education, the development of a community advisory committee to drive the collective's work with the voices of individuals with lived experiences, and building relationships with all adaptive and disability-inclusive programs throughout the community to foster collaboration and develop pathways for participation. Surely, this combination of ingredients would create the perfect recipe to develop quality programs that are evidence-informed by research – right?! Not quite yet!
Families did not know the wealth of programs that exist throughout our community. We realized that not only did we need to be travel companions for the organizations within the collective on their journey to inclusion – but we also needed to be the travel companions and pathfinders for the families we intended to serve. 
From a parent's perspective, adapted programs don't often appear in a Google search – or if they do, the information is typically vague with statements like "open to kids of all abilities." Suppose I'm looking for a basketball program for my child with a physical disability. In that case, it would be drastically different from the type of program a parent of a child with Autism is looking for. But how do I get access to that information? How do I know where we fit in and belong?
Therefore, our next step was to create a program navigation service for families to connect with us either in person, over the phone, or on a virtual call where we could help connect them with the right programs and people. We believe that taking a relational approach and understanding each individual's needs and interests is the key to sustainable and quality participation.
Where We Are Now:
In the past 18 months, we are proud to report: 
Our partners have collaborated with over 35 other adapted and disability-inclusive sport and recreation organizations to create sustainable pathways for participation.

26 disability-inclusive or adaptive programs have been delivered by our partners with over 640 participants.

Over 85 families have accessed personalized program navigation services, with 40% of families reporting that they had never participated in extracurricular activities before connecting with us.
What Families Are Saying:
"Finding Calgary Adaptive Hub was a weight off my shoulders. In a few quick conversations, I went from wondering why we didn't seem to have any adaptive programs in Calgary to having more options than we could possibly ever take advantage of! Thank you so much for filling a much-needed service gap."

"Calgary Adapted Hub has been instrumental in getting my son involved in a variety of both social and physical activity programs. Each has offered him a safe and positive environment to grow his communication and team skills and he continues to excel thanks to programs like these! Can't wait to see what is coming up next from this amazing resource!" 

"It is such a big relief to finally connect with this wonderful team that understands the unspoken pain I go through finding options of activities for my little boy with special needs and also connecting us with the various organizations that support the kids in these activities. Many thanks to everyone supporting this awesome vision"
Want to Know More?
We would love to connect with you! Learn more at www.calgaryadaptedhub.com, sign up for our newsletter, follow us on social media @yycadaptedhub, or email us at info@calgaryadaptedhub.com