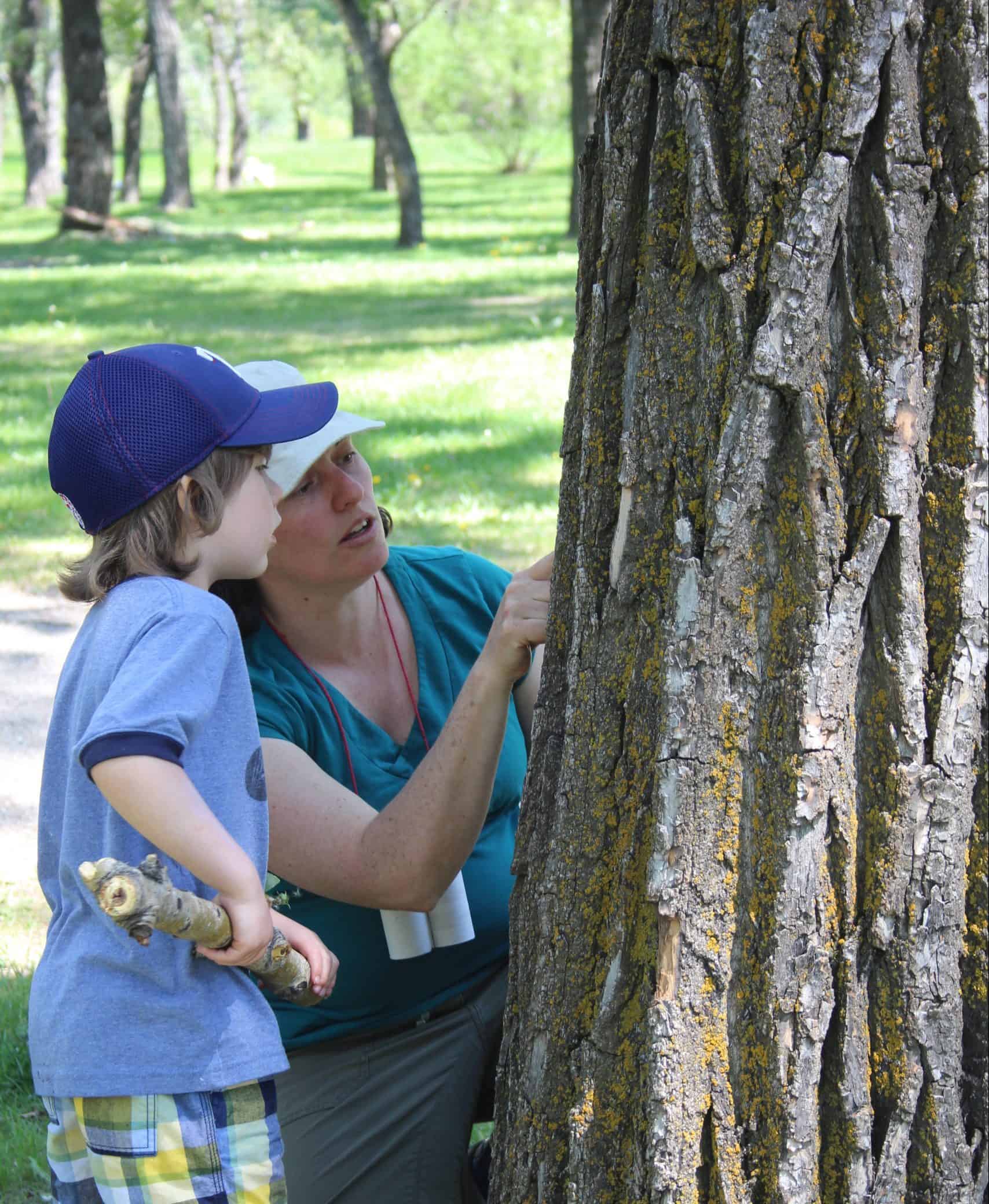 Nature Play and Get Outside & Play have teamed up to host the Outdoor Play in the Early Years 2023 Conference!
Be inspired to be outside with children in a way that honours their creativity, curiosity, and learning with 28 different sessions from passionate educators. Most sessions will be outdoors where you can directly experience play and connection.
Date and time:Friday, April 21, 6:30 pm – 8:30 pm and Saturday, April 22, 8:30 am – 5 pm
Location: Calgary Alberta. Woodcliff United Church and Edworthy Park

**Approved for Professional Development Funding for Early Childhood Educators.
Who should come?
Do you work with young children between 0-7 years old? You need to attend.
Are you an early childhood educator, grade K-3 teacher, physiotherapist, occupational therapist, speech therapist, or psychologist? You need to attend.
Are you looking for inspiration and practical ideas to support you in getting children outdoors? You need to attend.
Learn more and register: https://getoutsideandplay.ca/conference2023/
Note: Register by Wednesday, February 22 and you will be entered to win one of 4, $25 gift certificates from the Outdoor Learning Store!
Questions? Contact Christina Pickles at christina@getoutsideandplay.ca