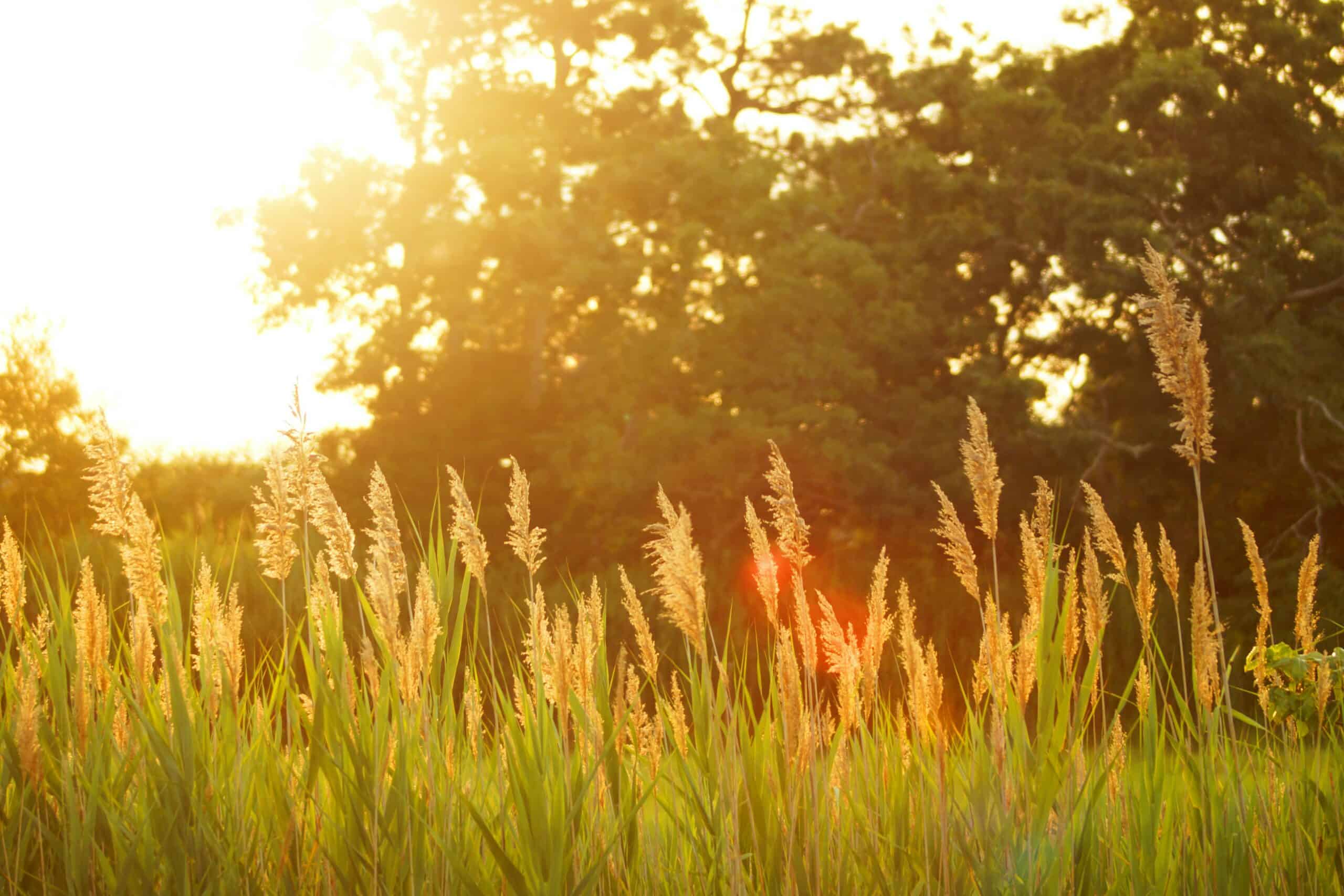 This post was originally published by the Outdoor Learning Store.
August 9th is the International Day of Indigenous Peoples.
The 2023 International Day of Indigenous Peoples, under the title of "Indigenous youth as agents of change for self-determination", revindicates the role that indigenous youth must occupy in decision-making while recognizing their dedicated efforts in climate action, the search for justice for their people, and the creation of an intergenerational connection that keeps their culture, traditions, and contributions alive (UN, 2023).
We know that Indigenous knowledge and perspectives are foundational to outdoor learning, and that to authentically undertaking a learning journey towards deepening understanding and appreciation takes more than just a day each year, but should be continuous, across all four seasons. 🍂❄🌳☀
Through this understanding, the Outdoor Learning Store has partnered with many individuals and organizations to offer a diversity of Indigenous learning opportunities:
We seek to encourage and empower educators to deepen our understanding of Indigenous knowledge and perspectives while strengthening connections with the local land.