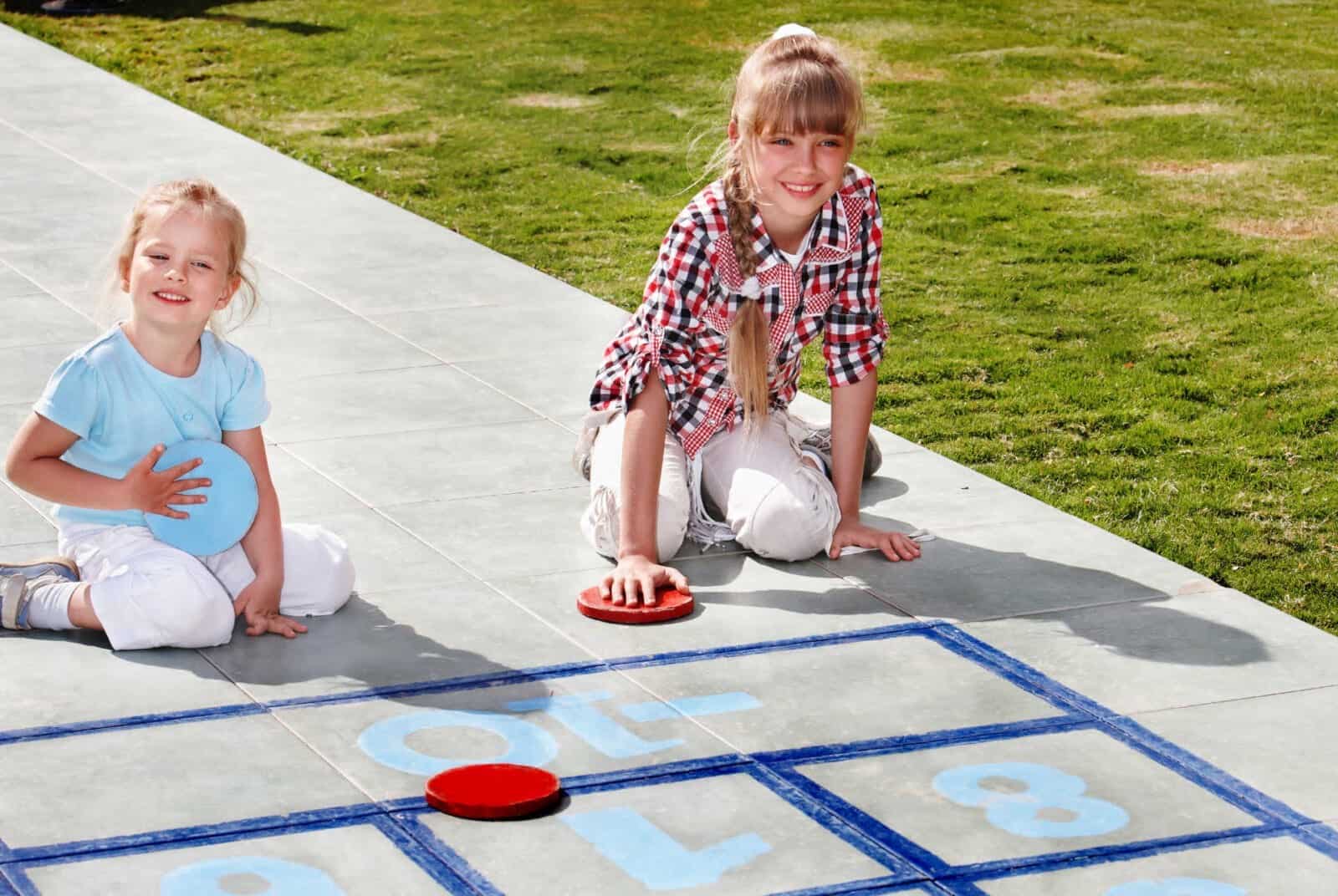 In a recent piece published in The Conversation, Dr. Lauren McNamara, Research Scientist with the Diversity Institute at Ryerson University, and Dr. Pasi Sahlberg, Professor of Education Policy at the University of New South Wales discuss the importance of preserving recess when schools reopen after the COVID-19 shut downs.
Their piece in The Conversation follows from their recent efforts in putting together the Global Recess Alliance Statement on Recess. In that statement, and as summarized in The Conversation, the authors outline the importance of recess for children's physical, social, and emotional development. More importantly, the authors highlight in The Conversation, recess is an important space for children to reconnect with one another and heal from their collective trauma. This is especially important for children who live in high-poverty urban neighborhoods where recess may be their only chance for outdoor, self-directed play.
The authors end the article with 5 recommendations for how to have recess under current circumstances, as well as how to have a better, more inclusive recess moving forward.
The full article can be read here.