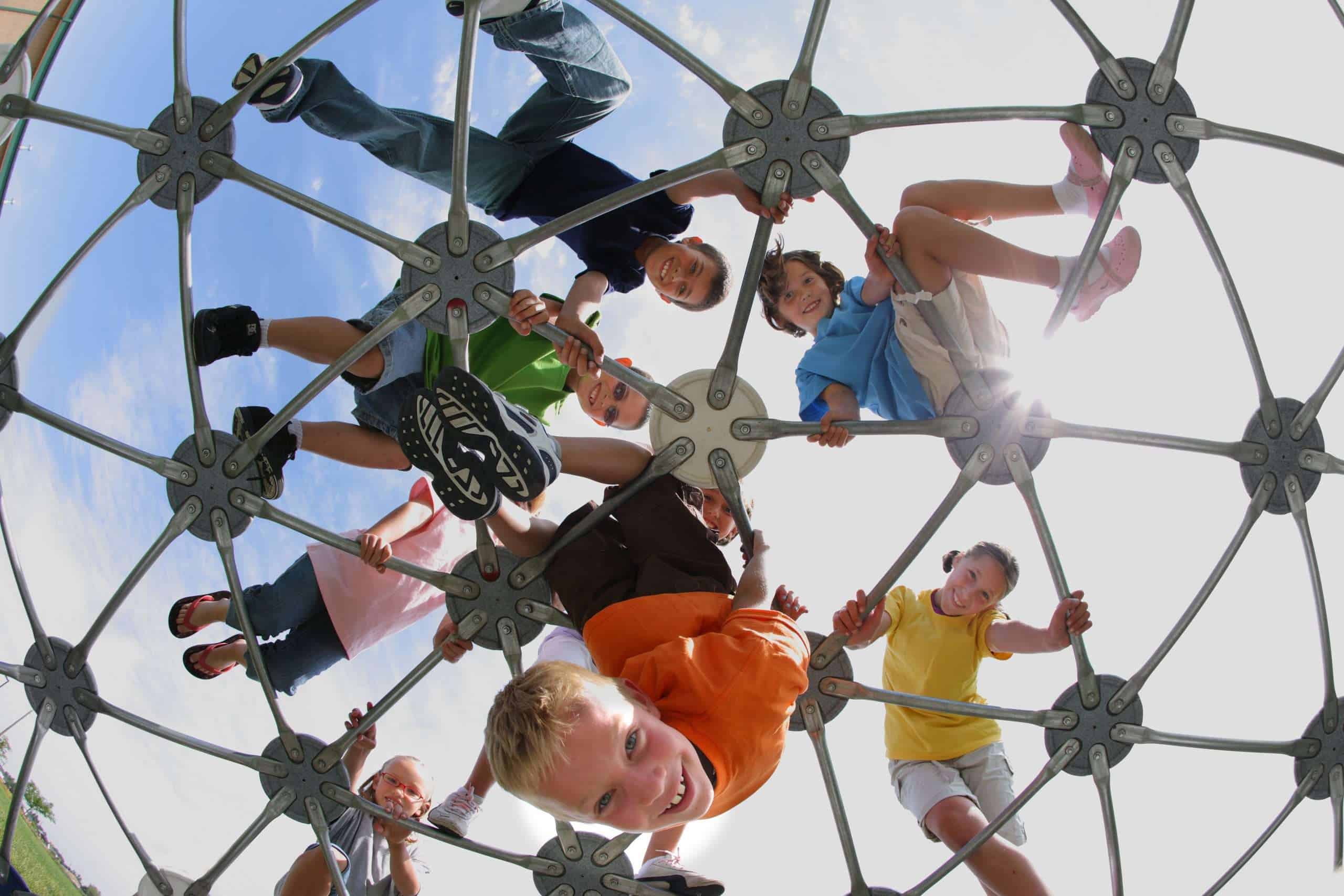 A New Research Chair in Outdoor Education (Chaire de recherche sur l'éducation en plein air (CREPA)) has been created at Sherbrooke University, Quebec! Professor Jean-Philippe Ayotte-Beaudet, the Research Chair for this program, will receive $625,000 in financial support over five years from the Ministry of Education in Quebec for his work exploring outdoor teaching practices and its benefits for preschool, elementary, and secondary school students.
Through this program, Dr. Ayotte-Beaudet aims to answer a number of questions, including: in what learning environments can outdoor education add value compared to traditional indoor settings? How can outdoor education and indoor classroom learning complement each other? What teaching practices may best be adapted to the outdoors? What are the variables that influence outdoor teaching practices in terms of individuals, contexts, and pedagogy?
Over the next five years, the Chair will focus on establishing a research base by recruiting students, developing a community of practice and building a cross-disciplinary network. Educators at all levels will be involved in research projects and will have the opportunity to participate in an outdoor summer school to equip them with the tools necessary to integrate outdoor education into current practice.
Leading up to this Chair, Dr. Ayotte-Beaudet and colleagues surveyed over 1000 educators in preschool, elementary, and secondary schools from 2020-2021 to capture Quebec-wide outdoor education practices during the COVID-19 pandemic and its effect on student learning and physical activity. The findings from this survey serve as an important foundation for this new Chair and have been published in a new report entitled 'Pratiques enseignantes en plein air en contexte scolaire au Québec : au-delà de la pandémie de COVID-19'.
Learn more about the newly released report and the broader Outdoor Education Research Chair here.
---
This post has been adapted from the original media blast published on the Universite de Sherbrooke website.