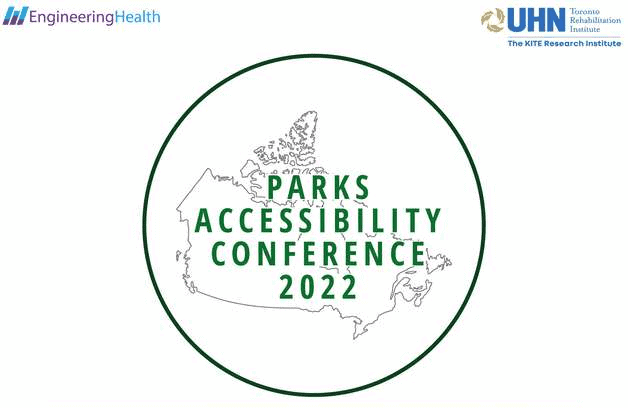 Cross-Sectoral Connections, Equity, Diversity & Inclusion, Health, Wellbeing & Development, Open Access, Policy, Practice, Professional Development, Research, Research & Data Collection
Parks Accessibility Conference 2022
The Parks Accessibility Conference runs virtually from August 23-25, 2022 and is free to attend! Led by Engineering Health at the KITE (Knowledge Innovation Talent Everywhere) Research Institute, the conference will bring together those with a desire to improve accessibility at national parks in Canada.
Conference themes surround three main questions:
What does National Park accessibility look like to me and why is park accessibility important?
What are the major barriers that impact National Park accessibility for people with disabilities?
What are innovative solutions to improve park accessibility for people with disabilities?
Learn more about the conference, including how to register and/or sign up as a speaker, here!