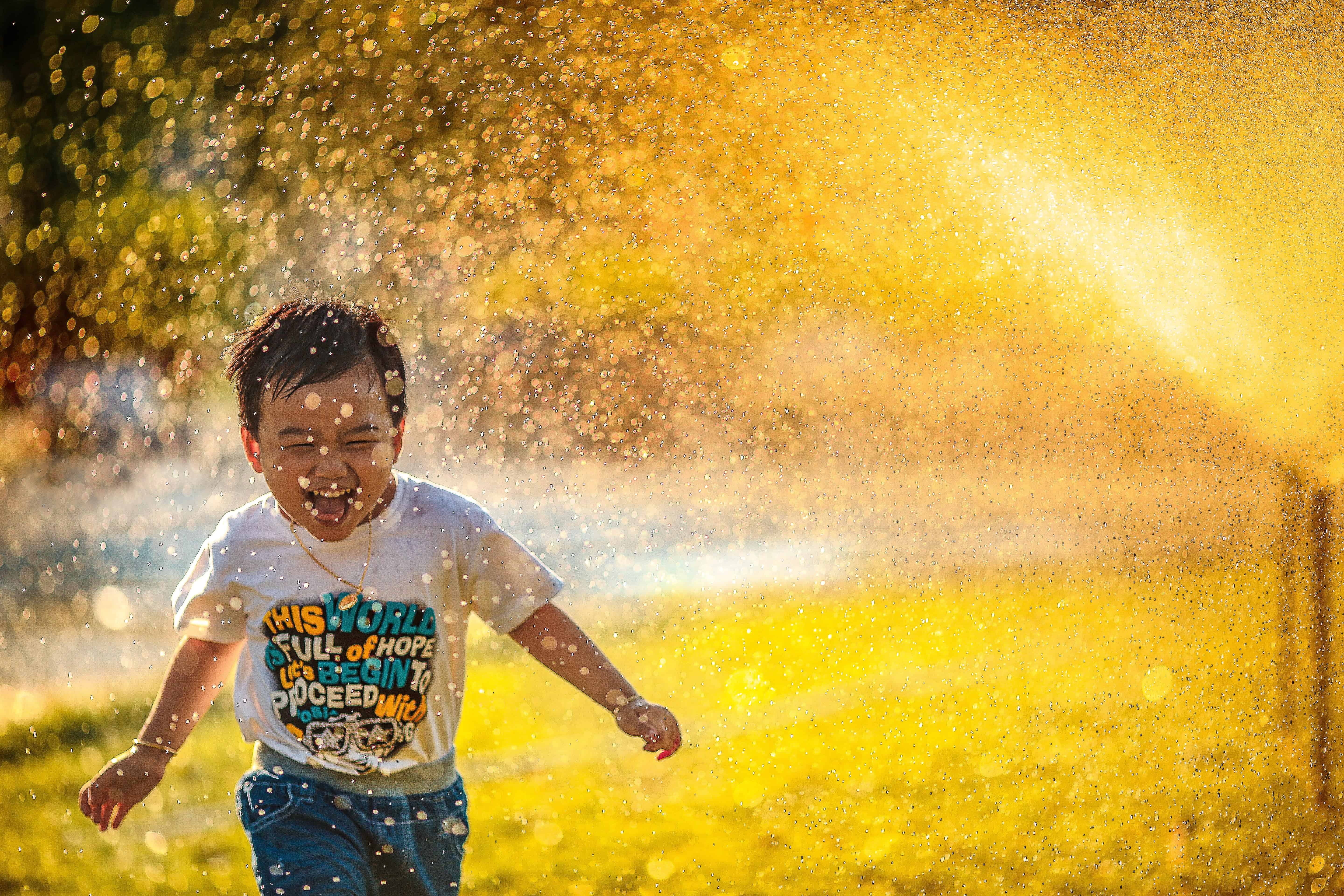 'The role of PLAY in the self-reported healthy movement, school experiences and well-being of Canadian children and youth', is an analysis from Maximum City's COVID-19 Child and Youth Study, an ongoing survey of 2,100 pairs of children/youth and parent/caregivers on children and youth's behaviours, school experiences, and well-being during the COVID-19 pandemic.
In this analysis, the authors highlight the importance of play for children and youth during the COVID-19 pandemic:
'Based on qualitative feedback in thousands of comments, children/youth across all groups miss play, and particularly active outdoor play, during the pandemic. Even those who participate in school in person report that restrictions such as cohorting are having a negative impact on play time and quality. Play through screens or in person comes up frequently as an important way to stay connected with peers during the pandemic.'
With regards to outdoor play, the authors found that access to outdoor spaces was an important factor related to healthy behaviours and well-being, and that shared outdoor spaces were particularly important for maintaining these healthy behaviours during the COVID-19 pandemic.
The authors strongly recommend that a summer of play be implemented for Canadian children and youth as they emerge from pandemic conditions:
'A summer of play would enable learning and development within the context of play, help to restore and protect children's mental and physical health, and ultimately better prepare them for a return to school in September as happy, healthy, engaged students and peers.'
Read the COVID-19 Child and Youth Study: The Role of Play Report here.