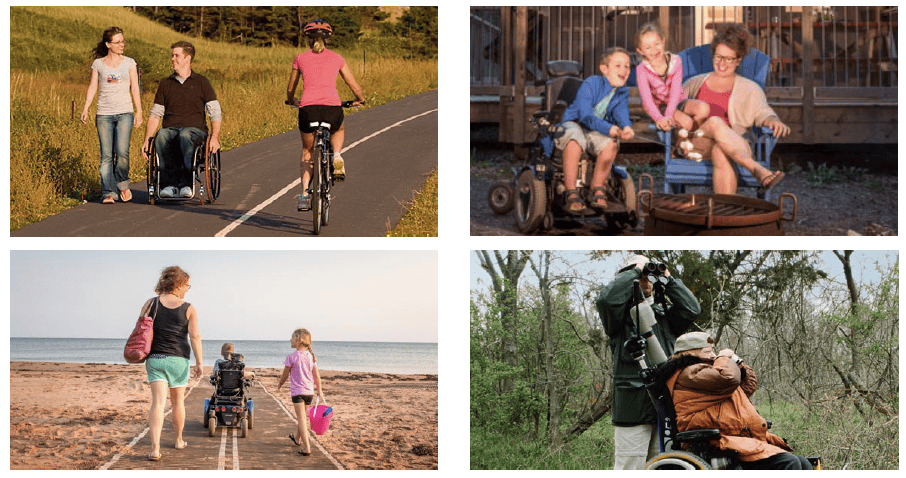 This post comes from Ms. Alison Whiting, Research Analyst with the Engineering Health Lab, University Health Network
A research team based at the Toronto Rehabilitation Institute, University Health Network in Toronto, is conducting a study on national/provincial park accessibility in Canada. The intended outcome of this research is to make recommendations to improve access at these parks for people with disabilities.
They are looking for individuals with disabilities and caregivers who have visited a national, provincial or territorial park in the last 12 months to respond to some survey questions about their experiences visiting these park(s). The survey should take approximately 20 minutes to complete, and respondents will receive a $20 gift card in appreciation for their time.
Learn more about their research and access the surveys here.
Direct link for caregivers survey.
Direct link for people with disabilities survey.