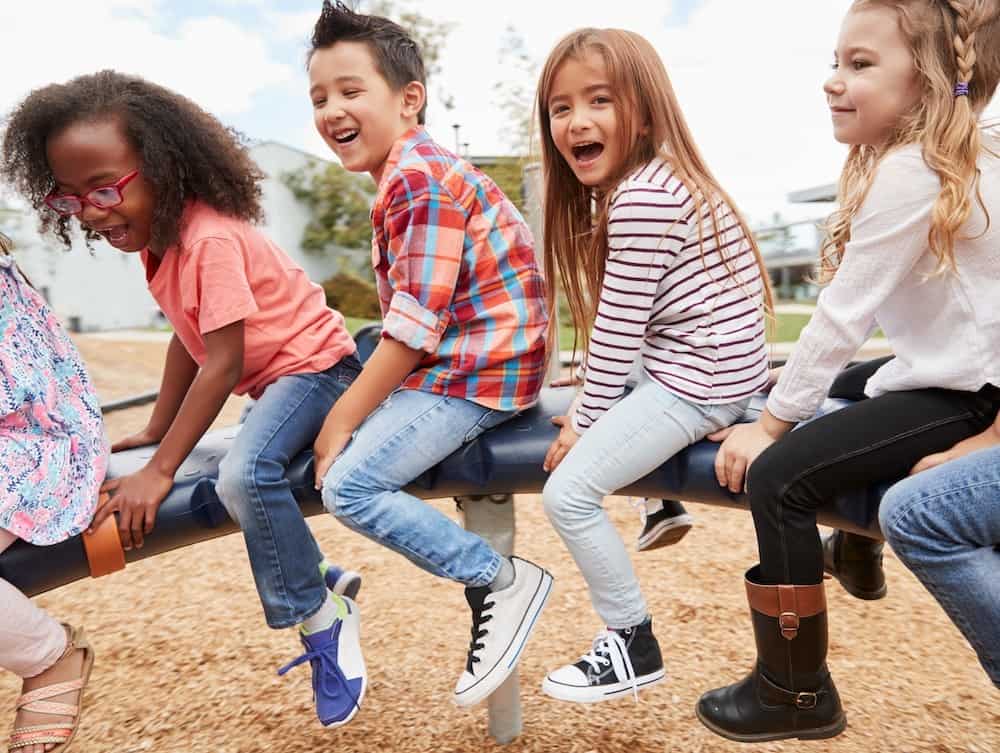 Equity, Diversity & Inclusion, Health, Wellbeing & Development, Indigenous Peoples and Place-Based Outdoor Play, Loose Parts, Open Access, Outdoor Play Environments, Practice, Professional Development, Safety & Outdoor Play
Child Nature Alliance 2022 Practitioners Course Offerings
The Child Nature Alliance of Canada (CNAC) Forest and Nature School Practitioners Course is a year-long certificate course that consists of both in-person outdoor, experiential learning, as well as online self-directed learning. CNAC has been offering this course since 2012, adapting and improving it each year based on participant feedback and the ever-evolving Forest/Nature School landscape in Canada. While some things have changed, what remains consistent is their intention to offer an immersive and transformative professional learning experience with like-minded educators and the Land.
The in-person portion of the course is currently being offered in the following locations across Canada in 2022:
Fernie, BC
Knowlesville, BC
Mill Bay, BC
Saskatoon, SK
Winnipeg, MB
Cambridge, ON
Cumberland, ON
Essex County, ON
Ottawa, ON
Parry Sound, ON
Saguenay-Lac-Saint-Jean, QC
Wentzells Lake, NS
Corner Brook, NL
Check-out CNAC's website to learn more about the Forest and Nature School Practitioners Course and onsite locations.