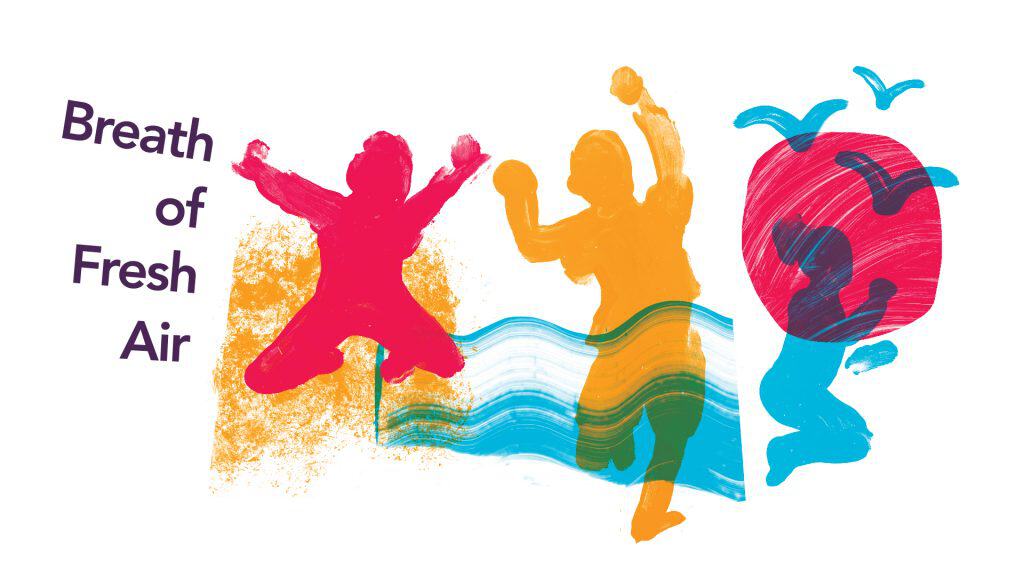 Cross-Sectoral Connections, Equity, Diversity & Inclusion, Health, Wellbeing & Development, Indigenous Peoples and Place-Based Outdoor Play, Loose Parts, Open Access, Outdoor Play Environments, Policy, Position Statement on Active Outdoor Play, Practice, Professional Development, Research, Research & Data Collection, Safety & Outdoor Play
Breath of Fresh Air Summit 2023
UPDATE: The Breath of Fresh Air Summit 2023 is SOLD OUT!
The Breath of Fresh Air Summit 2023 will run from September 27-29, 2023 at the Ottawa Forest and Nature School and Wesley Clover Parks Campground in Ottawa ON!
This two-day Outdoor Play Summit will bring together thought leaders, practitioners, researchers, and policy makers to connect and share best outdoor play practices.
The theme for the 2023 summit is 'Research, policy, and practice – their intersections for the promotion of outdoor play'. The summit will feature inspiring keynote addresses and open conversations on how these three elements may promote and shape the future of outdoor play in Canada and abroad. It will also include a tour of the currently-being-built Canadian Centre for Outdoor Play!
Learn more about and register for the Breath of Fresh Air Summit here.